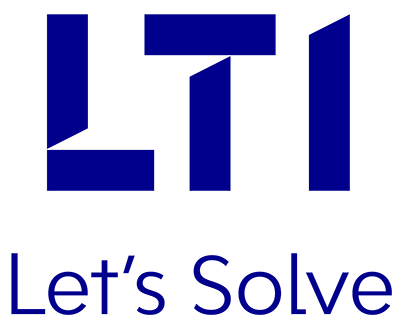 10 April 2019, India:
Larsen & Toubro Infotech Ltd. has collaborated with Veermata Jijabai Technological Institute (VJTI) to develop multiple disruptive innovations solving social problems.
They showcased the projects implemented by the alliance's unique IIoT testbed, which was launched three years ago as a part of LTI's CSR focus to support education of students from marginalized backgrounds.
With the setting up of the IIoT lab, the LTI-VJTI tie-up aims to enhance awareness and generate interest in putting into use advanced and emerging technologies for solving social problems, the company said in a statement.
Sudhir Chaturvedi, President Sales and Executive Board Member, LTI, said, "The relevance of new-age technologies in addressing age-old social issues is immense. Students and their 'beginners mind' combined with the academic inputs can magnify the potential outcomes of these technologies. We are pleased to partner with VJTI on this unique academia-industry initiative and are earnest to launch more such initiatives that can be of use to a large section of society."
Dr Faruk Kazi, Dean of Research & Development, VJTI & coordinator, VJTI-LTI Lab said, "The IoT lab has provided a platform for students to explore their potential and learn new skills to solve problems faced by society. It is one of the more successful academia-industry partnerships in our country. This model has the potential to be replicated to other institutes to bridge the gap between the aspirations of researchers and industry needs."
The research facilities created under VJTI-LTI collaboration are also made available to other than VJTI students/researchers through summer and winter internships.
(Image – Larsen & Toubro Infotech)
Comments
comments