Password sharing has been a long standing problem for all streaming platforms. Netflix is not the only platform going through this situation and other similar services like Amazon Prime, Disney +, Hulu, HBO Max, etc have also been victims of password sharing. Not all of these companies identified the sharing of passwords as a problem but some have been troubled by it from the very beginning. Netflix too believed that it was actually beneficial for them until recently when they decided to put an end to the situation.
It is clearly put in the terms of services of the streaming platform that users are not allowed to share the login details or any other details related to their accounts with other people. The policy said that even temporarily sharing login details was not legal. Although Netflix was not bothered by the sharing of passwords for the longest time, they have recently decided to stop it from happening. The company had announced a crackdown on the sharing of passwords but it now has plans to initiate the preventive measures later this year around July.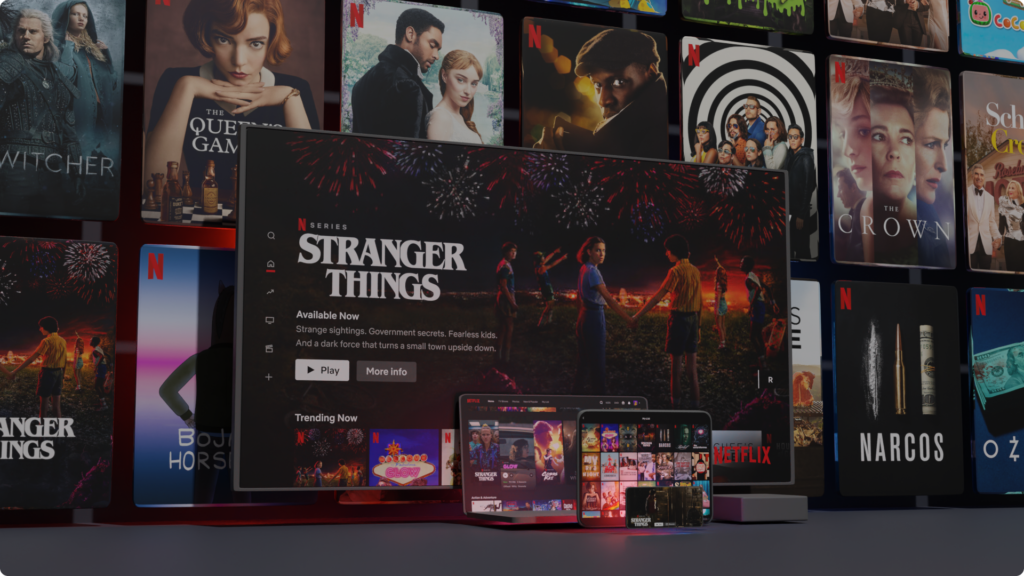 How could streaming services benefit from password sharing?
You might wonder how streaming services like Netflix could allow there users to share passwords with others for such a long time. It might seem like the situation is clearly against the streaming services but there is a bigger picture associated with the sharing of passwords that Netflix has long known.
The account sharing process serves as an effective marketing tool for these platforms. HBO President, Richard Plepler once claimed that the practice was actually building their future market by making people using these shared accounts addicted to their services. He further added that this system just introduced their platform to other people and it was free marketing. It is possible that Netflix too had for the very same reasons ignored the process for a very long time. In fact, Reed Hastings, the previous Chief Executive of the company had once said that they like people who share passwords. He believed that the people using these shared accounts would later become full paying customers of the company. The sharing of passwords served as an effective tool for some people to try all services and choose the one that best serves their needs. It could be said that it was an extended free trial for some.
Why impose restrictions now?
It is possible that after letting users get away with it for such a long time, the streaming platform might have considered users of such shared accounts to be addicted to their platform by now. This would lead to a massive surge in their revenue in the days after the implementation of the restrictions.
In February this year, the streaming company had imposed similar restrictions in four countries including Canada and New Zealand. Netflix had imposed a paid sharing option in these countries and the platform has claimed that they have benefitted in terms of both revenue and an increased user base from these countries. They have further claimed that the new system that has been put in place increased the subscriber base in Canada to over the number in the US.
Why delay the crackdown?
When Netflix was testing their new system in other countries, the streaming platform came across some issues that might effect user experience. The delay has been announced to ensure that they could make a smooth transition to their new system without causing much difficulties to the users. While introducing any such policies, streaming services like Netflix have to make sure that they are not being too aggressive in enforcing their policies because that might promote their customers to switch to other similar platforms. The policies are now expected to be put in place around July.