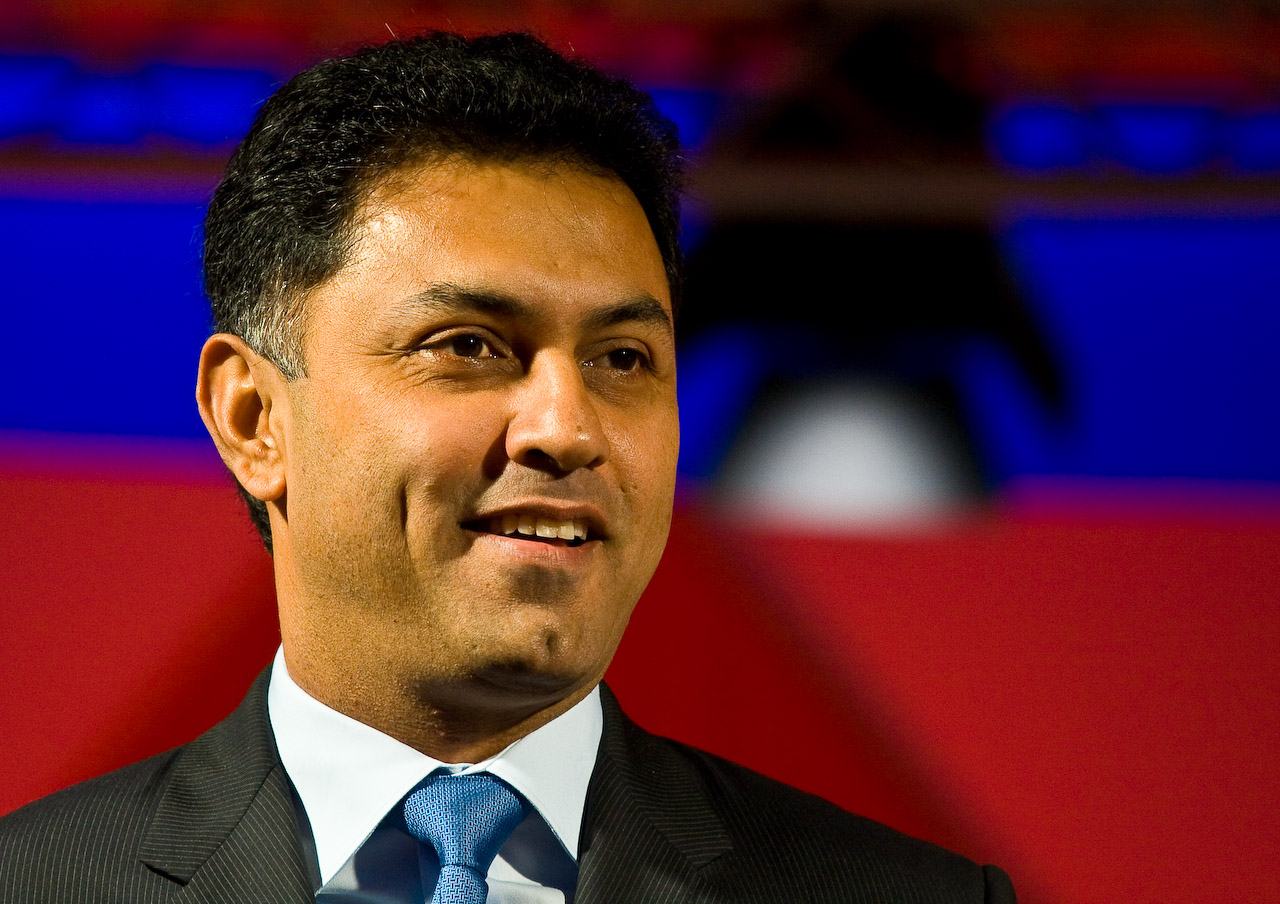 May 22, 2015 – Former Google Head of Business, Nikesh Arora is set to replace current chief executive officer Masayoshi Son as chairman of Yahoo Japan's board of directors. Indian born Nikesh Arora was named the president of SoftBank earlier this month. Masayoshi Son  is expected to continue on Yahoo's board as a director.
This is being seen as yet another sign that the company is grooming Arora for the top spot. Analysts also see this move as Softbank's strategy to start focusing more on the USA market. Till now the company has invested in Sprint and event data analysis company Banjo in the USA.
"Yes, he's 10 years younger than me, and he has more abilities than me," Son had told reporters then, when asked if Arora was a potential candidate to succeed him.Nikesh Arora joined Softbank in September 2014 from Google where he served as Sr VP and Chief Business Officer.
Till now Softbank has invested in a number of technology companies around the globe including  Sprint, Yahoo Japan, Alibaba, Uber competitor in India – Ola, Indian e-commerce giant Snapdeal, and Indonesian marketplace Tokopedia.