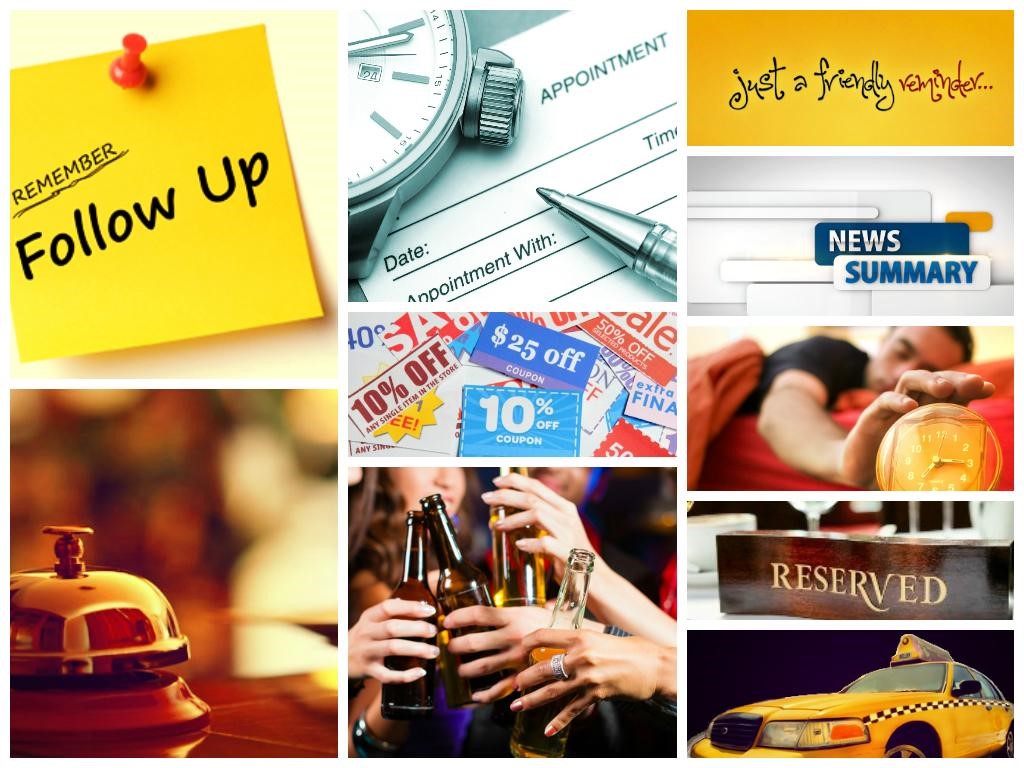 New Delhi, May 22, 2015: Making personal assistance an affordable luxury, a recently launched ecommerce startup, HelpSlip, lets its subscribers accomplish menial yet time consuming tasks through a 24/7 affordable Personal Assistant.
The service follows a simple concept – "anything that can be done over the phone, or on the internet, and isn't illegal, – can be done by HelpSlip". Subscribers can choose from a range of day to day tasks like post your ad online, apply to job sites, find a handyman, schedule a meeting, find car wash services in the area, to recommendations on best options for Travel, Restaurants, Books, Real Estate, or even answering phone calls on one's behalf.
Believed to be the World's first affordable personal assistance service, the HelpSlip aims at making the luxury of having a Personal Assistant affordable for all. At this stage, HelpSlip is available conveniently on WhatsApp at +91-9810487824.
The one of a kind concept has been brought out to service the basic day to day needs of growing urban audience with their 'things to do' list. HelpSlip could majorly be beneficial for working or old age couples, Mid-level management, Sales professional or even small enterprises in cities.
Commenting on the launch, Shobhit Dixit, Founder – HelpSlip, says, "Owing to the technological boom, there are many apps and websites, to make our life simpler. But they all have also made us busier, making us devote less time to do things we love. That's what made us design HelpSlip, to help our customer save time so they can enjoy every moment while we get things done for them".
What really sets HelpSlip apart from the usual Personal Assistants, is the basic idea of paying for what you use, hence eliminating the rationale of hiring an assistant on a fixed payroll.
"The use cases of using HelpSlip goes as far as your imagination. It all just boils down to a simiple question – what is your time worth? HelpSlip can help you save your time, by getting things off your todo list", adds Indu Dixit, Co-Founder, HelpSlip.
HelpSlip, was prototyped and showcased in April 2014 at in50hrs – a hands on workshop conducted by the startup center, that teaches idea smiths to prototype their ideas.
With the wedding season just around the corner, HelpSlip adds a perfect touch point to find services, clothing, or followup with guest RSVPs. And what about perfect destination for this holiday season or restaurant bookings for your first anniversary? If you ever wished you had a Personal Assistant – HelpSlip is the best option to afford this luxury.
HelpSlip services are available primarily to the indian audience.
HelpSlip, the world's first personal Assistant is the brain child of a Delhi based couple Shobhit Dixit & Indu Dixit. Launched in October, 2014, the website lets customers save their time while a personal assistant get things done for them. Making personal assistance an affordable luxury, HelpSlip caters to people across the globe throughout the year.