Chinese EV maker Nio is going to launch a full-sized luxury sedan according to a report by British outlet Autocar. The sedan will be Nio's new flagship model and will compete with Lucid Air and Mercedes EQS. It is expected to be priced at ¥1,000,000 ($143,406).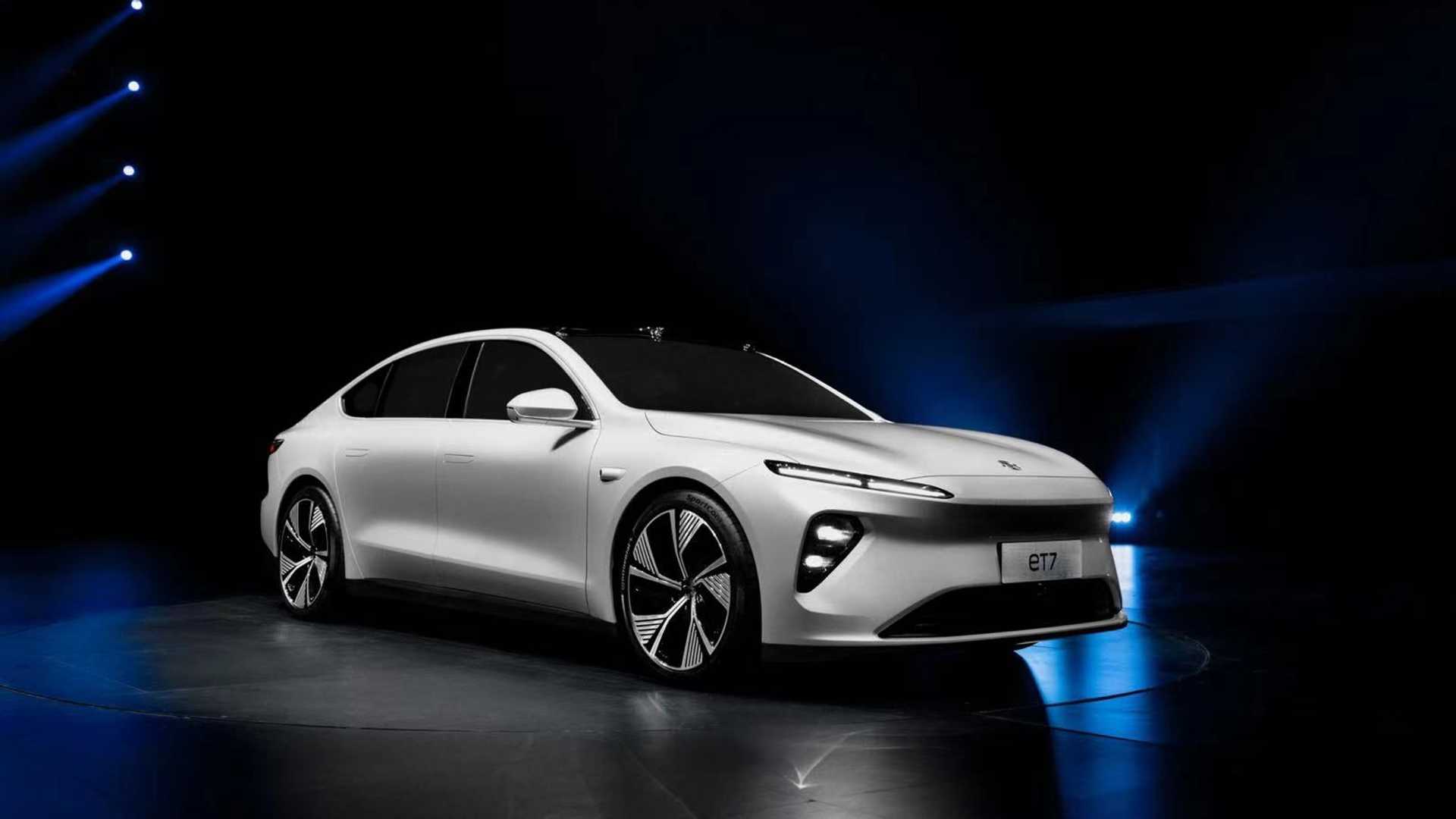 NIO currently produces five models – three crossovers/SUVs and two sedans. The ET7, a Tesla Model S-sized sedan capable of up to 621 miles per charge, sits at the top of the NIO lineup for now. However, this new flagship will trump it. Although information remains scarce, the model will reportedly be revealed in 2024 and will be sold globally. Founded in 2014, NIO has been incredibly successful in the Chinese market with over 300,000 EVs sold to date. The firm launched in Norway in late 2021 and is focused on expanding into the rest of Europe. NIO began deliveries in Germany several weeks ago and is now looking to launch in the Netherlands, Sweden, and Denmark by early 2023. Meanwhile, the automaker also wants to expand to Japan and Australia in the coming years.
As for the American market, currently, no launch dates have been announced. However, a report back in August suggested that NIO aims to be in the US by 2025. Furthermore, NIO has started hiring US-based staff and is currently leasing large premises in San Jose, California.
Self-driving tech
Tencent, a gaming, social media, and cloud computing titan — has signed a cooperation agreement with Nio, one of Tesla's rivals in China, as the firms look to cash in on Beijing's focus on so-called new energy cars. The partnership could allow Tencent to do this, while also giving Nio the technology backing of one of China's biggest firms. Tencent is already a major investor in Nio, which is striving to differentiate itself from a sea of electric car start-ups.
Nio and Tencent said on Monday they will work together on high-precision mapping systems for drivers. Nio will also be using Tencent's cloud computing infrastructure for data storage and training for autonomous driving. Driverless cars require huge amounts of real-time data to be processed in order to train algorithms. Tencent's partnership with Nio gives the company another opportunity to push into new business areas as its core video gaming business, which has been battered by strict domestic regulation, continues to face headwinds. Nio meanwhile is facing its own challenges, including widening losses and pressure on margins from higher material costs and supply chain issues.