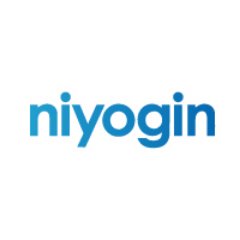 10 September 2018, India:
Lending platform Niyogin Fintech Ltd announced that it had entered into an agreement to acquire 50.1 per cent share in Moneyfront for ₹12 crore.
The company will use the fresh capital for acceleration of growth and business requirements. The deal will be a non-cash equity swap transaction, the company said in a statement.
This partnership will help Moneyfront to leverage the strong and vast distribution network of Niyogin to systematically expand in tier 2 and tier 3 cities. While it will also help Niyogin to create a value-based ecosystem in the fintech space by leveraging the technology and knowledge capabilities of Moneyfront in wealth solutions domain, the statement added.
"We are excited to partner with Moneyfront where I believe that the combination of wealth solutions and talent which Moneyfront brings to the table will enable deepening of our existing client relationships while being value accretive to our shareholders," said Amit Rajpal, Chairman and Co-Founder, Niyogin Fintech.
Moneyfront is a wealth management platform. It help clients invest in mutual funds and other fixed-income instruments.
Niyogin Fintech was founded by Amit Rajpal and Gaurav Patankar in 1988. It operates as a non-banking finance company in India. It is involved in loans, finance, and investment, as well as lending and allied activities to micro, small, and medium enterprises.
(Image – Niyogin)
Comments
comments