In today's digital age, gaming has become an integral part of our daily lives. From casual mobile games to intense multiplayer online battles, there is something for everyone. However, downloading and installing games can be time-consuming and take up valuable storage space on your device. 
Thankfully, there are alternative ways to enjoy gaming without downloading. In this article, we will explore various options that allow you to play games without the need for downloads.
1. Browser-Based Games
Browser-based games are an excellent way to enjoy gaming without downloading any additional software. These games run directly on your web browser, utilizing technologies like HTML5, Flash, or Java. Browser games can be found on dedicated gaming websites like Games Frog or even the websites of game developers.
To play a browser-based game, all you need is a stable internet connection and a compatible web browser such as Google Chrome, Mozilla Firefox, or Microsoft Edge. Browser games cater to a wide range of genres, from simple puzzles to action-packed adventures, ensuring there's something for every type of gamer.
2. Cloud Gaming Services
Cloud gaming services allow you to stream games directly to your device without the need for downloads or installations. These services work by running the game on a remote server and streaming the gameplay to your device in real-time. As the remote server handles the processing power, this enables you to play high-quality games on low-end hardware.
Some popular cloud gaming services include:
NVIDIA GeForce NOW: This service lets you access your existing library of games from platforms like Steam and Epic Games Store, and stream them to your device.

Xbox Cloud Gaming (Project xCloud): Available to Xbox Game Pass Ultimate subscribers, this service enables you to stream a selection of Xbox games to your Android device.
To use cloud gaming services, you will need a stable, high-speed internet connection and a compatible device. Some services may also require a subscription fee or the purchase of individual games.
3. Mobile Game Streaming Apps
Similar to cloud gaming services, mobile game streaming apps allow you to play games on your smartphone or tablet without downloading them. These apps stream gameplay from a remote server to your device, enabling you to enjoy the gaming experience without taking up storage space. Keep in mind that these services also require a stable internet connection and may involve subscription fees or in-app purchases.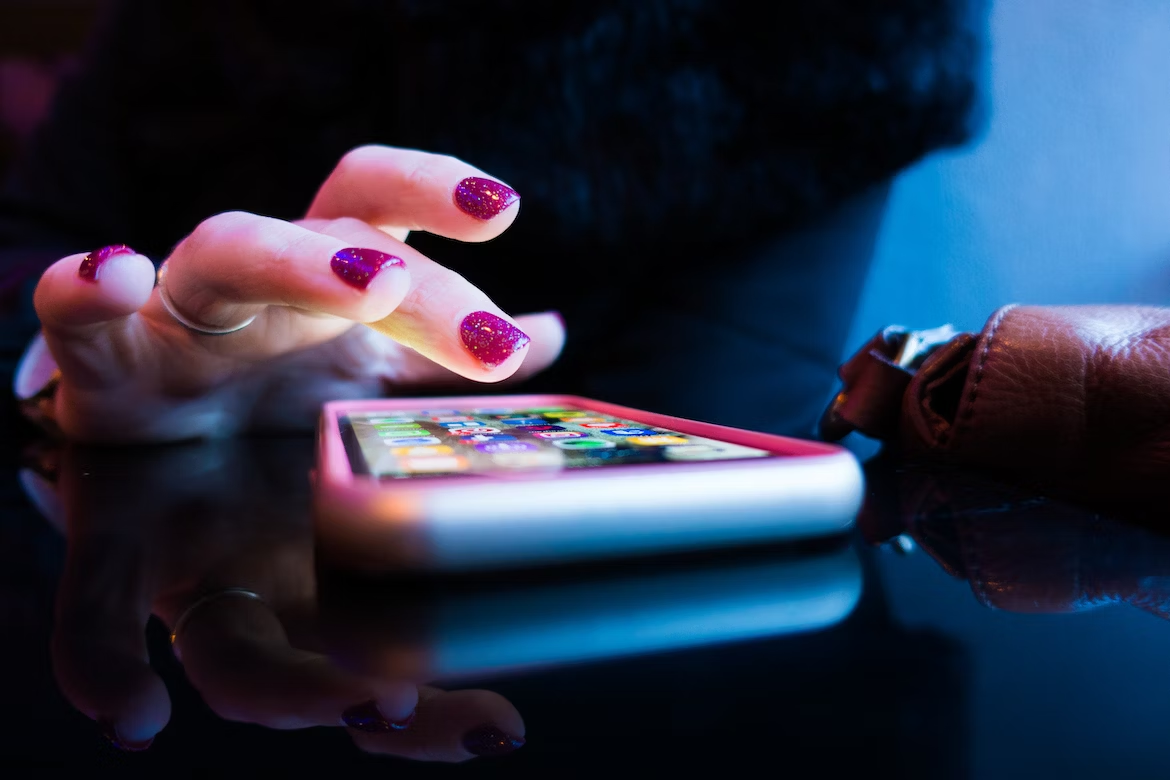 Conclusion
Gaming without downloads is an excellent option for those with limited storage space or who want to try out new games without committing to a download. Browser-based games, cloud gaming services, and mobile game streaming apps all offer a plethora of gaming opportunities without the need for downloads. So grab your device, connect to the internet, and dive into the world of no-download gaming!