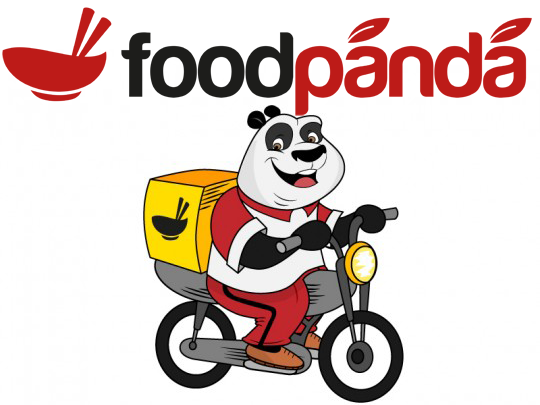 30 January, 2016, India: Foodpanda has pinned down the rumours hovering in the Indian market of company planning to shut down its Indian operations. Online food ordering platform, Foodpanda has made a clear statement that the company has no plans to say a final bye to the Indian market.
Clearing away the rumours, Saurabh Kocchar,CEO, Foodpanda India saind, "Foodpanda has absolutely no plans to exit from the Indian market and it will continue to bolster ahead as market leader in the online food segment. We are extremely happy to see our business fostering well in India."
The speculations in the market came right after the news broke that the company is looking for buyers in India. Even after setting a lowest price of US $10 million, it failed to attract any buyers. These news headlines churn the market and the experts started suggesting that the company is on the move of closing its operations in India.
"Foodpanda has held talks with competitors in India. Owing to several issues, the company is facing its peers have been pitched with a sale value of $10-15 million," sources said. However, reacting to the headlines, company's officials have come out firing all cylinders up and opposing the news of its exit from the Indian market.