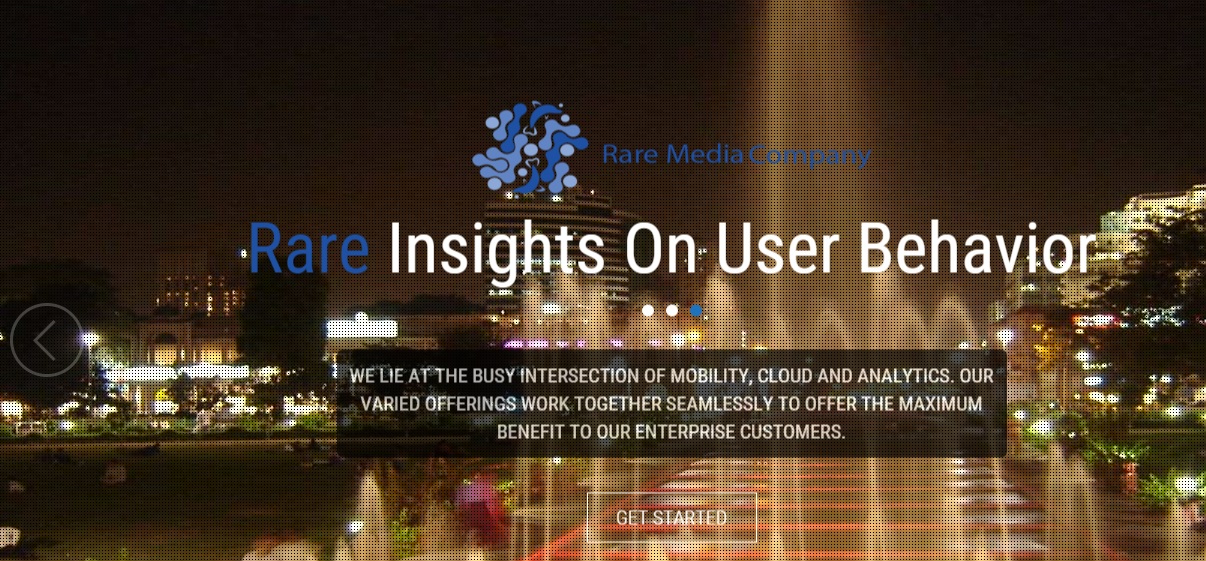 30 January, 2016, New Delhi: Rare Media Company Pvt Ltd. is pumped up to give its approach a new look as the company has received a seed funding of US $ 1 million from Info Edge. On the other hand, the investor, Delhi-based classified company, Info Edge has acquired 35 per cent stake in return. The sources revealed that the investment is done to uplift the operations of 99acers a real estate arm of Info Edge.
Founded in 2014 by Siddhartha Gupta, Rare Media is a Delhi based software services company which develops mobile applications on different platforms. Recently, company has launched its unique app called 'Blue Dolphin'. The app enables the employer to track employee's location and time keeping  on 3G enabled Android smartphones.
Visualising the future of the investment, Sanjeev Bikchandani, founder of Info Edge said, "We have invested in this company because there is certain dependability that 99acres has on this company .We want this company to be financially stable and have enough influence." Info Edge runs consumer internet properties such as Naukri, 99acres, Jeevansathi and Shiksha.
Comments
comments