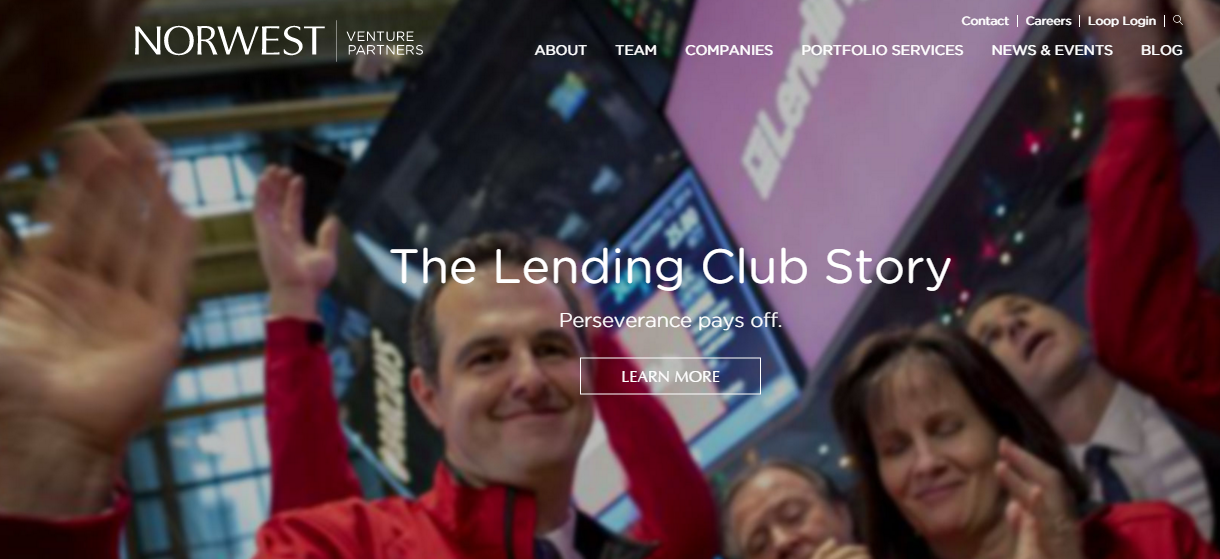 21 January, 2016, India: In its recent round of global funding, Norwest Venture Partners (NVP) has managed to raise US $1.2 billion funding. The company known for financially supporting the Indian startup through its global fund is looking forward to reach out more entrepreneurs with the raised amount.
Elaborating on his vision, Pramod Haque, Senior Managing Partner, NVP said, "With the new fund we'll be able to reach even more entrepreneurs and help them on their paths to building great companies that last."
The company aims at investing in companies that focus on sectors such as technology (cloud and IT infrastructure, internet and consumer, SaaS), business services, financial services, consumer, and healthcare.
Headquartered at in Palo Alto, CaliFornia, it operates in India through its operational offices located in Mumbai and Bangalore. "We've been operating out of a global fund for a very long time. It has proven to work for our team and our entrepreneurs as our companies participate in a global economy along with broad access to talent and resources," said Mathew Howard, Managing Partner, NVP. It has invested in about 575 companies since it was floated in the market. Currently it has 130 active companies across its venture and growth equity portfolio.