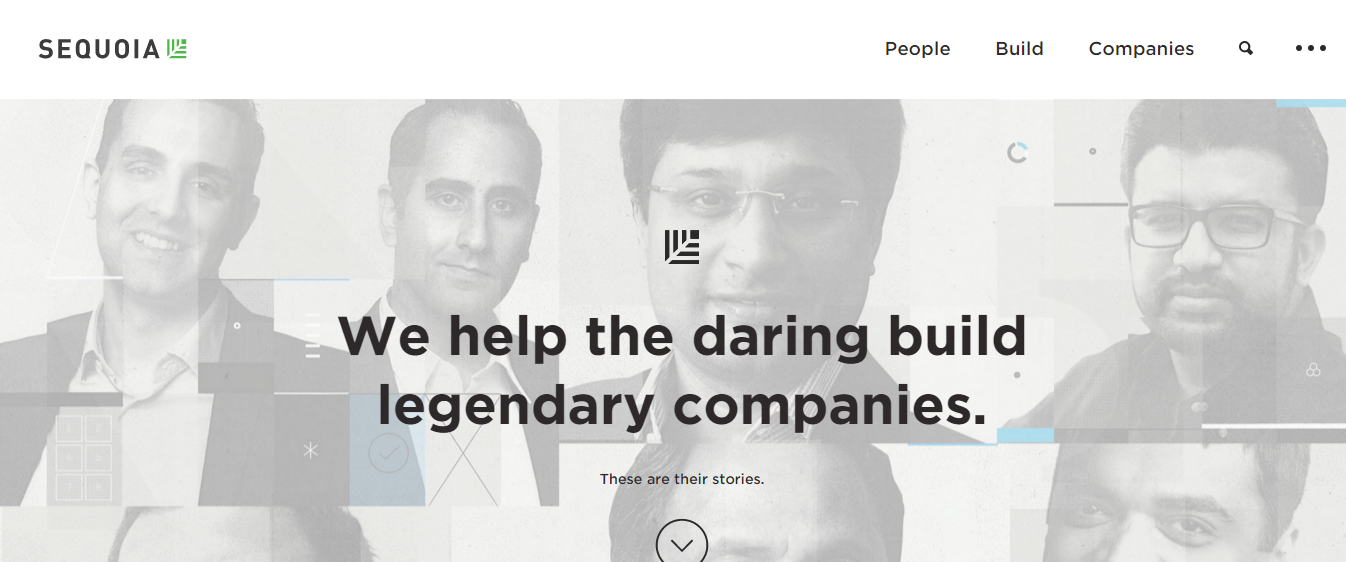 21 January, 2016, Bangalore: Seems like Sequoia India is all set to add new startups in its investment list. Thinking on the same idea, Sequoia India along with other two investors (Beenext Ventures and India Quotient) has invested US $3 million in a Bangalore based consumer technology company, CREO.
Sharing his views on the development, Sai Srinivas, Co-Founder, CREO opined, "The idea of building an Android based operating system for a smartphone stemmed from the realization that in the current market, while hardware is getting better very fast, there is not enough differentiation on the software front. We want to be the ones bridging that gap" , reports ET.
The startup plans to produce smartphones by developing a proprietary software OS and the smartphone itself. As per the official sources, since the company plans to launch the product later this year, it is finalising its policies to give license of their OS to other OEMs in India and across the globe.
Previously known as Mango Man Consumer Electronics Pvt. Ltd., CREO ventured into the market with its first product called Teewe. It was and HDMI media streaming device which was launched in September 2014.
Comments
comments