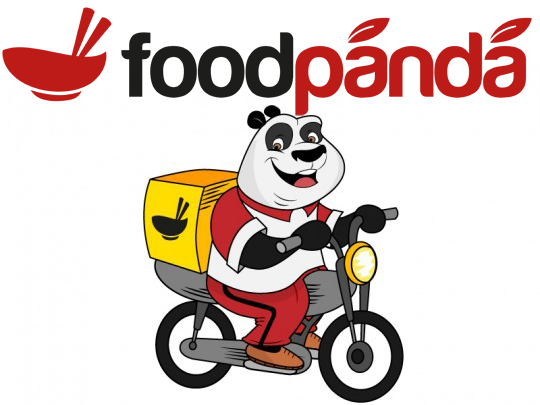 17 March, 2016, Singapore: The invention of drones has given the world a new light of hope. The technology has taken the business to a new level. Moved by the drone technology, global food delivery app, Foodpanda has now stepped forward to utilise it to the fullest.
The company recently tested its drone delivery service in Singapore which delivered a positive result. Foodpanda has been testing the drone delivery service from past one month and is hoping for a wide roll out in Singapore within few years, if all goes according to company's plan.
Speaking about the company's new move, Emma Heap, MD, Foodpanda Singapore, said "We're constantly looking at the most convenient and fastest experience for customers ordering food online. With our riders navigating traffic, there's a limit as to how fast that can be. With drones, we're aiming for a delivery time under 30 minutes."
The company has been working very closely on its business model and enhanced some of its services such as delivering food order in 30 min, expanding its range of restaurants and many more. CEO Ralf Wenzel first revealed the firm was conducting tests in an interview with the South China Morning Post this week.
Also Read-
No Plans To Exit From The Indian Market: Foodpanda
Comments
comments