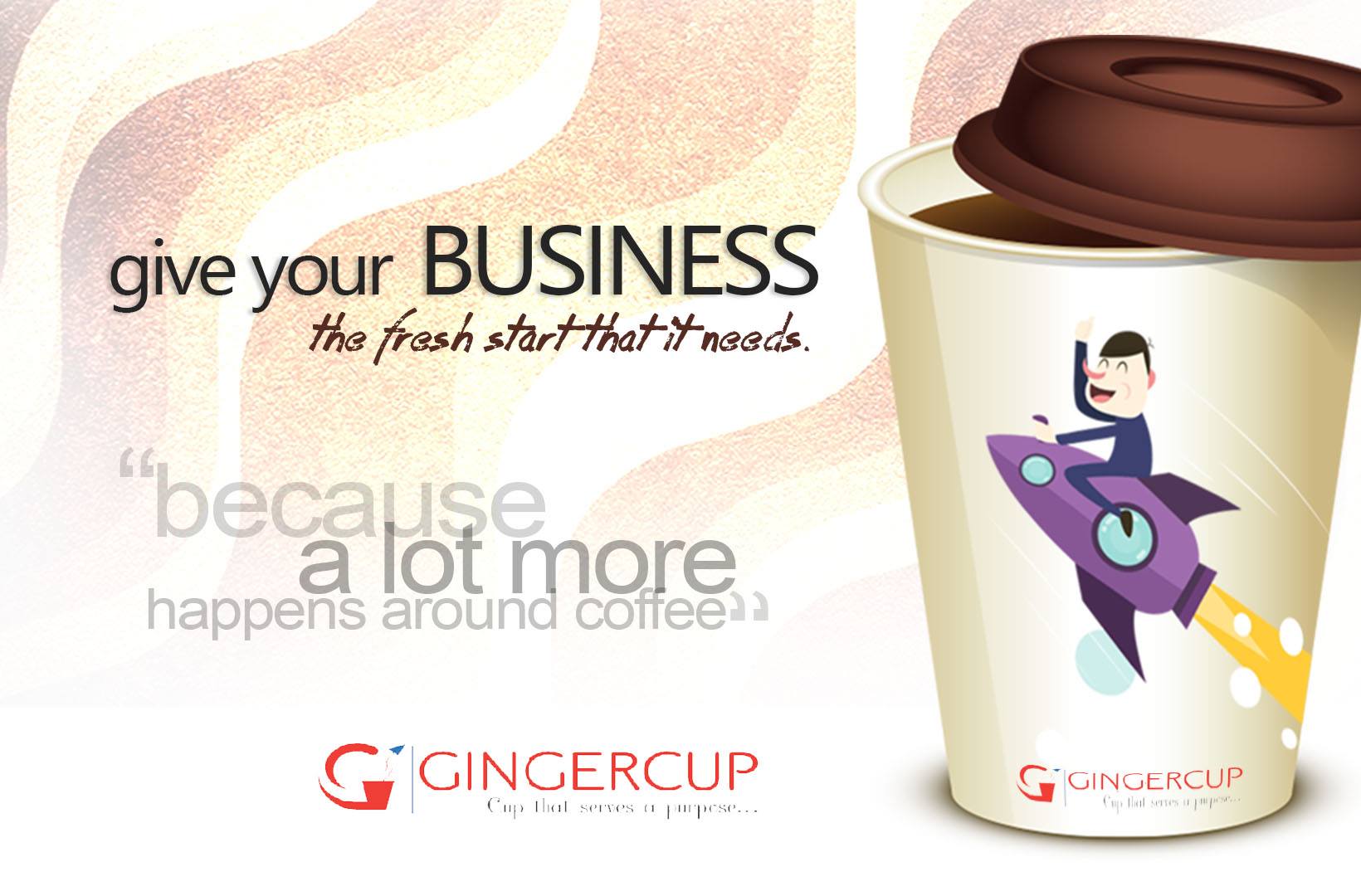 Offline marketing is like a breath of fresh air in today's times, where people are blindly jumping onto the Digital Bandwagon for the sake of it.
No, I am not living in the Stone Age where Digital Marketing was unheard of… I am a real person who has breathed in the times of Digital Ubiquity. Despite having worked as a Digital Marketer for quite some time, I was recently introduced to a brilliant marketing campaign by GingerCup, which ignited my interest in offline marketing.
Offline Marketing – Why Do You Need It?
Marketing activities are essential for every brand, regardless of its size. You need offline marketing to remain etched in the memories of your audience. In today's times, people have a short attention span of nearly 3 seconds on Digital Sphere. Offline marketing can help you enjoy larger attention span. Contrary to popular notion, you need not always spend big bucks to get this kind of an attention span.
Digital metrics such as clicks, shares and re-tweets don't impact offline conversation as does word-of-mouth. Word-of-mouth conversations are 9 times more voluminous than online metrics… But are you doing enough to cash on word-of-mouth marketing?
How To Make Offline Marketing Work For You?
Want to deep-dive into the real world of offline marketing? Grab your snorkels and we'll swim towards the shores of a dazzling world of offline marketing.
Here's how to make offline marketing work for you:
Organize Events – It helps to organize big events where you socialize with people. No Skype conversation beats the warmth of a friendly handshake or a reassuring smile. People seek human interactions even in today's Digital times. When you come in close contact with each other and bond over events or parties, you make a bigger impact and remain in public memory for long.
Marketing On Teacups – Bidding adieu to traditional marketing forms involving pamphlets, my friend Deepak Bansal and his wife Devleena Neogi have come a long way in establishing several companies through GingerCup They enabled a unique consumer engagement by deploying creative campaigns where the client's product or service message was printed on teacups.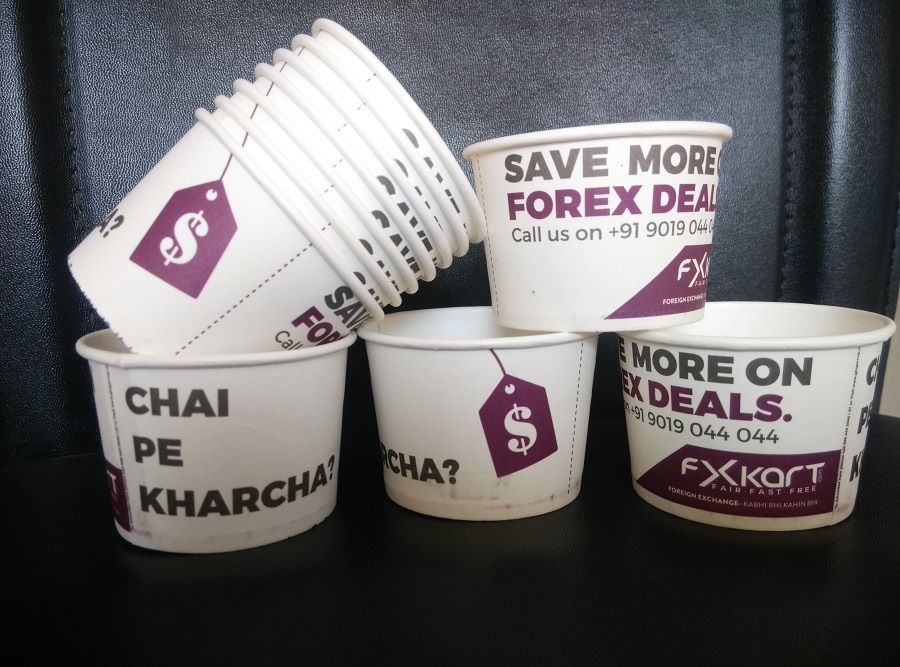 These teacups can be seen as mini-billboards that landed into the hands of target customers, who stared at the client's message for nearly 5-10 minutes when consuming their favourite beverage.
Corporate Gifting – Research reveals that customers forge deep bonds with brands, which is similar to the telepathic bonds we share with people. If rewards were shared, nearly 70% customers would shop more often. This does not mean you need to bribe people. Choose thoughtful gifts for your customers, which would create a unique impression in the minds of your clients.
52% customers stated that their impression of a company was more positive when they received promotional products from them. Why would you want to let go of these enthusiastic customers? Leave a positive impact on their minds by choosing the best corporate gifts for them, which enhances their loyalty towards you.
It helps to showcase a positive emotion towards your prospects, which can be made to fall in love with your brand. A bit of altruism works time and again, and you need to show your customers you're doing enough. Every business needs to add a real touch of offline efforts to their marketing activities. It could go a long way in marketing yourself in the right manner.
Ripples of anguish, interest and curiosity are created every day in our beautiful world, but is our 3-second Digital attention span superseding real-world interactions? If yes, it is time to introspect and seek real-world interactions, which can take you towards marketing success. What do you think of offline marketing campaigns? Don't forget to share your views with me, through your comments.
About The Author: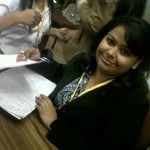 Priyanka Iyer is writer by day and a reader by night. She likes to push the envelope with numerous possibilities in the field of marketing. She recently came across innovative marketing by GingerCup, which has motivated her to explore more about offline marketing.