Nuro, a US-based autonomous delivery robot startup, has recently announced its decision to lay off 30 percent of its workforce, amounting to approximately 340 employees. This move is part of a restructuring effort aimed at extending the company's capital runway. Nuro's co-founders, Dave Ferguson and Jiajun Zhu, have stated that the layoffs will enable the company to redirect resources towards research and development (R&D) while pausing its plans for commercial operations and delaying the production of its third-generation delivery robot, the R3. This report will delve into the reasons behind Nuro's decision, its potential implications, and the severance packages offered to affected employees.
Reasons for Layoffs
The decision to lay off employees at Nuro is driven by the company's objective to reduce costs and extend its capital runway. By refocusing resources away from commercial operations and towards R&D, Nuro aims to optimize its development process and enhance the efficiency of its autonomous delivery systems. The sequential development model, as mentioned in the company's blog post, suggests that Nuro will concentrate on refining its technology before scaling up its operations.
Nuro's management believes that these measures will enable the company to operate for an additional three years without the need for additional fundraising. By restructuring its operations and allocating resources strategically, Nuro aims to ensure its long-term viability in the competitive autonomous delivery market.
Implications and Challenges
The layoffs at Nuro signify a shift in the company's strategy and reflect the challenges faced by startups in the autonomous delivery sector. While autonomous delivery holds immense potential, it is a complex and capital-intensive field that requires substantial investment in research, development, and testing. Nuro's decision to reduce staff and delay the production of its third-generation delivery robot indicates the need for a more prudent approach in scaling operations.
The shift towards a sequential development model presents both opportunities and challenges. On one hand, Nuro can focus on enhancing its technology, addressing any technical or operational issues, and improving its overall efficiency. This approach may lead to the development of more reliable and advanced autonomous delivery systems. On the other hand, delays in commercial operations and production may allow competitors to gain a competitive edge or enter the market more rapidly, intensifying the already fierce competition in the sector.
Severance Packages and Employee Support
Nuro has stated that employees affected by the layoffs will receive severance packages to support their transition. According to reports, those laid off will receive 12 weeks of severance pay, with an additional two weeks provided to employees who have served for two or more years. Additionally, eligible employees will receive 62.5 percent of the target bonus (prorated for new hires) or spring bonus amounts for those who receive a biannual performance bonus.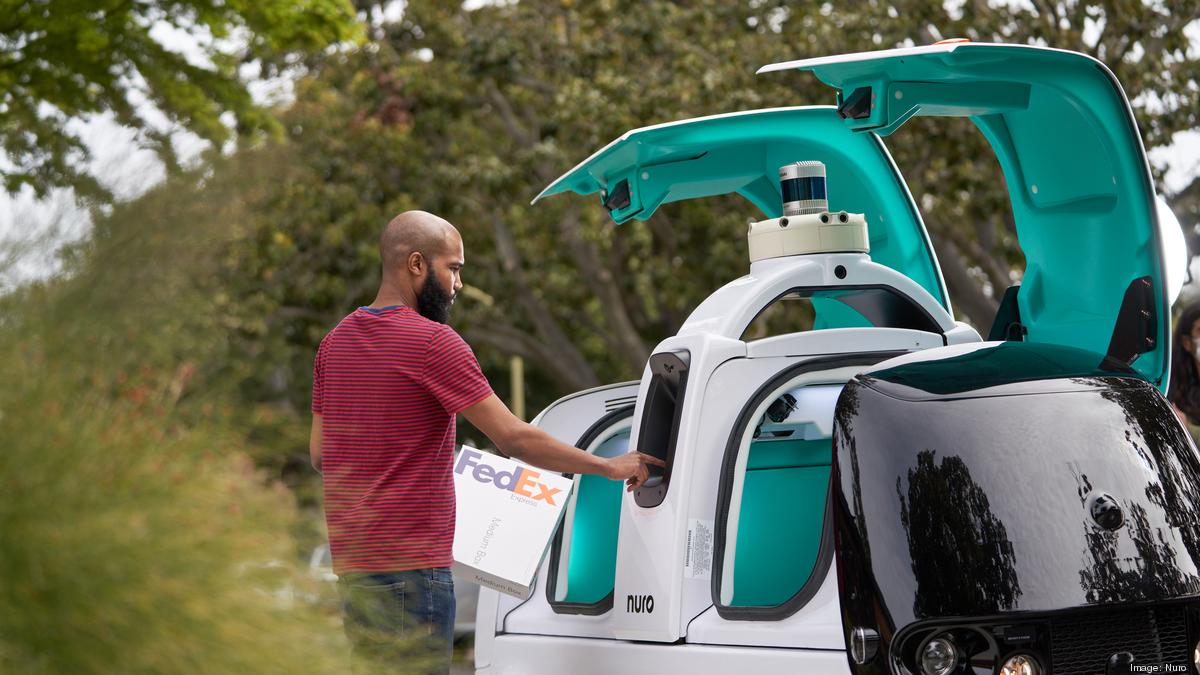 While severance packages can provide some financial relief to the affected employees, the emotional and professional impact of layoffs should not be overlooked. Nuro should consider providing outplacement support and resources to assist the affected individuals in finding new job opportunities. This support can include career counseling, resume building, job search assistance, and networking opportunities within the industry.
Industry Landscape: Akamai Technologies
In addition to Nuro's layoffs, another tech company, Akamai Technologies, has recently announced its decision to lay off around 3 percent of its global workforce, affecting approximately 300 employees. Akamai Technologies, a web services company, is focusing on the highest growth areas and sustaining profitability. While unrelated to Nuro's layoffs, this event showcases the broader challenges faced by companies in the technology sector as they adapt to changing market dynamics.
Nuro's decision to lay off  its workforce is driven by the need to cut costs and extend its capital runway. By redirecting resources towards R&D and pausing commercial operations, the company aims to enhance its technology and operate for an additional three years without the need for further fundraising. While these measures pose challenges, Nuro's strategic shift toward a sequential development model may lead to improved autonomous delivery solutions in the long run. It is crucial for Nuro to support affected employees during this transition by providing comprehensive severance packages and additional assistance in their job search endeavors.