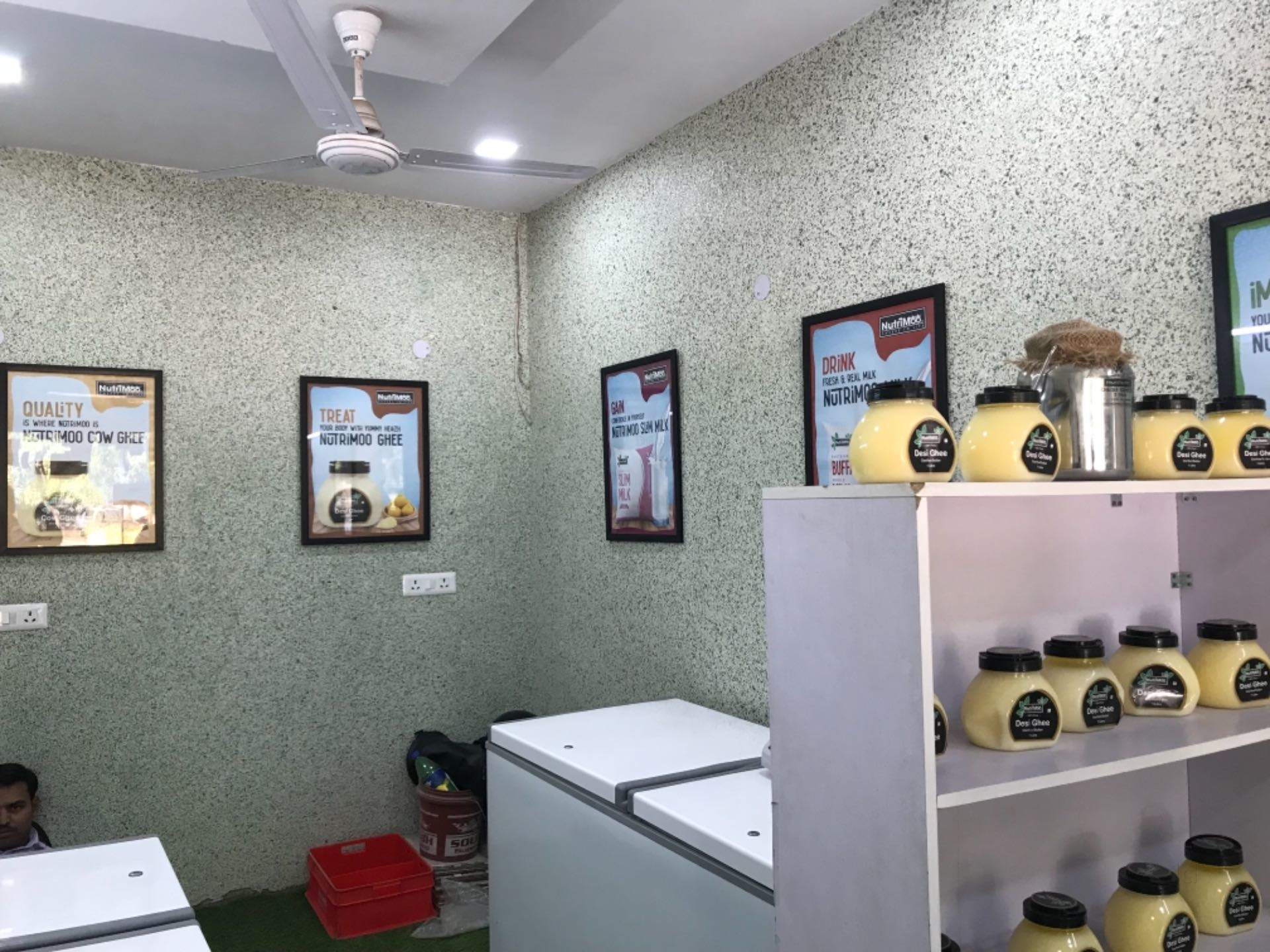 Credence Whole Foods Pvt Ltd, which is a dairy and whole-food startup that operates under the NutriMoo brand, has secured around $1 million in a strategic investment from the IndoCan Honey Pvt Ltd, which is a business entity that focuses more on the premium quality honey.
The company, as of now, has plans to use the funds for the market expansion and invest in product and backward linkages, NutriMoo revealed in a statement. It also plans to market its products with the distribution network that will comprise of a dedicated in-house team and ties up with the grocery chains and supermarkets.
NutriMoo was founded in the year 2016 by the Ajay Yadav and Amit Sharma, which reveals that it has a captive processing plant in the UP with a capacity of 50000 liters a day.
The company is also selling its products with its own mobile app and some other platform such as Amazon, Swiggy, and Flipkart.
Comments
comments