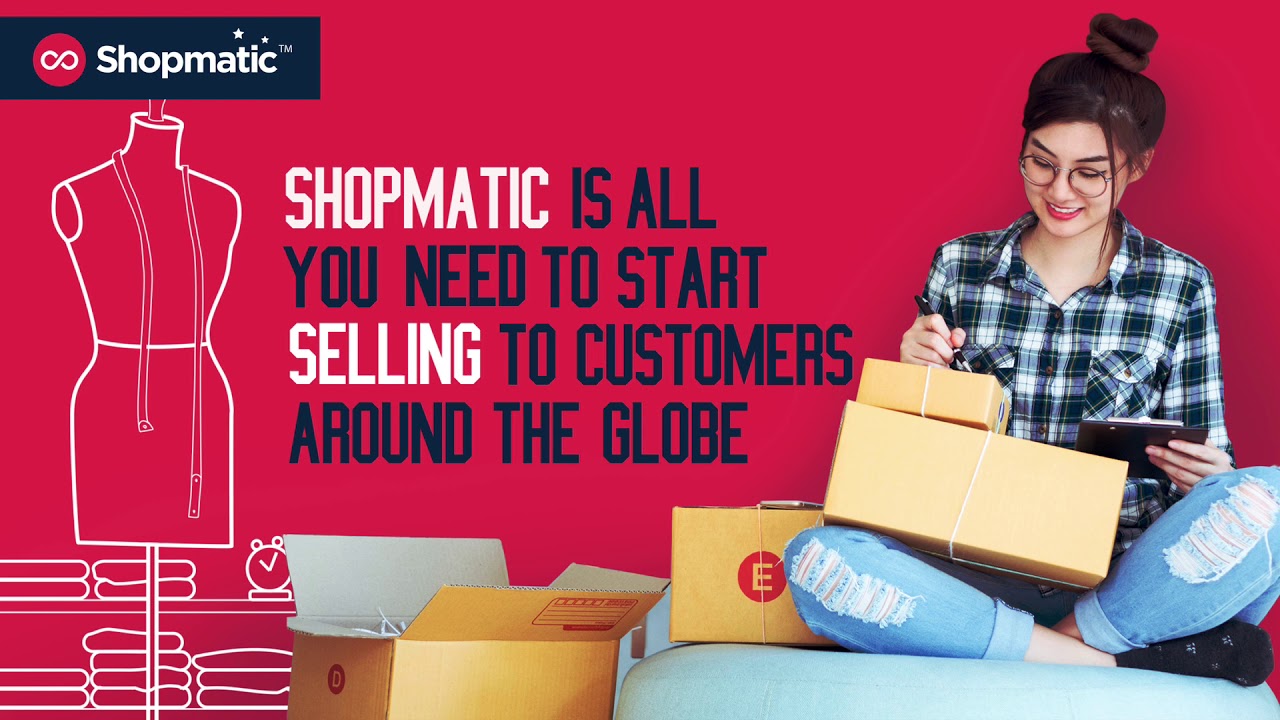 Shopmatic, which is an international e-commerce company, has now inked a strategic partnership with the Indian leading online payment solution provider, PayU. This partnership is meant to offer Shopmatic merchants with yet option to accept the payment from their customers where they sell their products. This integration has even enabled the Shopmatic merchants to accept the payment from the customers, seamlessly and from the multiple channels, devices, and modes on a single platform.
To make sure a seamless experience, PayU will offer merchants with access to a powerful dashboard for managing all the transactions and tracking business performance on the go.
Commenting on the association, Anurag Avula, Co-Founder & CEO, Shopmatic, said, "We are delighted to partner with PayU and extend a seamless and hassle-free experience for payment acceptance for our sellers. The PayU onboarding experience is simple, quick, and provides an extensive suite of payment methods. Partnering with PayU continues to cement our promise to our merchants to make eCommerce completely easy and friction-free. Shopmatic will continue to partner with established brands that strengthen our ecosystem and aid in driving digital success for our merchants."
The integration with the PayU will also offer the Shopmatic merchants with the omnichannel refund modules, assisting them with the bulk refunds for both the online and offline merchants.
Comments
comments