Nvidia said it would stop selling all of its products in Russia following the Russian invasion of Ukraine. The move is in line with similar moves by Intel and AMD; both chipmakers have suspended sales of their products to Russia and its ally Belarus. AMD officially confirmed that AMD has also suspended the sales and distribution of its products in Belarus and Russia.
Video card manufacturer Nvidia stops selling all corporate products in Russia, PCMag writes citing a company representative. There have been no promises as to whether third-party Nvidia hardware companies will be involved, but that may not stop MSI, Asus, or Gigabyte from shipping cards to Russia again. According to AMD, the chip ban applies to Belarus, which Russia has used as a base for Russian strike forces. Nvidia is currently saying it is suspending its operations with Russia, showing some degree of commitment, especially as other companies are doing the same, including AMD and Intel.
A few days ago, Electronic Arts joined others in stopping sales of their games and game content in Russia and Belarus. Both AMD and Intel said on Thursday that both companies have suspended sales of their products in Russia and Belarus, in a clear commitment from chipmakers to take action against the Russian invasion of Ukraine. NVIDIA is joining AMD and Intel to stop sales in Russia due to the Ukraine conflict, which means no more GeForce GPUs for Russians. Tech companies around the world have begun to suspend supplies to Russia in line with international sanctions for Ukraine's invasion of Ukraine.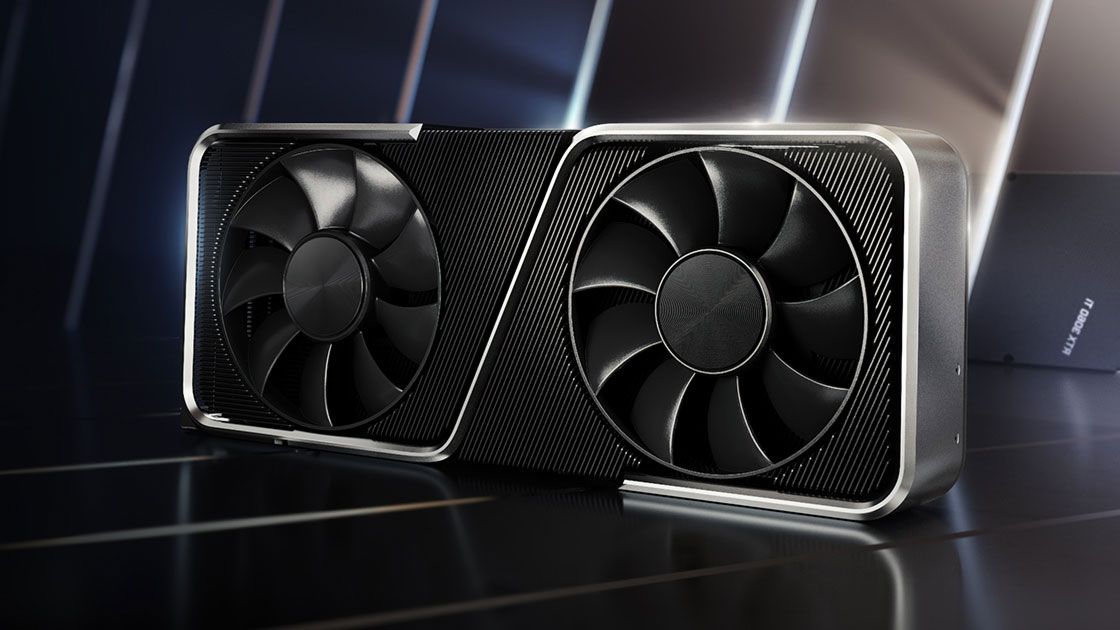 The global business community is increasingly looking to isolate Russia for its war in Ukraine, and video games are no exception. While Microsoft is far from the first or the only tech company to denounce the invasion of Ukraine by cutting sales, Apple, Samsung, Nvidia, and Electronic Arts, one of which is arguably one of the most influential, have recently done the same. Now Microsoft is upping the ante by depriving Russia of the ability to acquire technology products and services critical to its economy.
Boeing has suspended some of Boeing's operations in Russia but has yet to negotiate its relationship with a major titanium supplier led by a sanctioned oligarch who once worked with Russian President Vladimir Putin for the KGB. It was after Russia's 2014 invasion of Ukraine's Crimea peninsula that Boeing began to diversify its titanium sources, according to people familiar with the matter, while U.S. sanctions were imposed on Russia.
On Friday, Microsoft called the invasion of Ukraine "illegal" and announced it was suspending the sale of "all-new products" of enterprise products in Russia, including the Windows operating system, Microsoft cloud services, and the Xbox game console.  In the case of Microsoft, They have suspended all new sales, not just games and gaming hardware, as it complies with economic sanctions imposed by the federal government. For its part, Microsoft has said it will stop selling all "new" Microsoft products.
Earlier this week, Apple announced that it would be phasing out product sales in Russia and phasing out the platform from government news outlets such as Russia Today and Sputnik. American Express is suspending all operations in Russia in response to its invasion of Ukraine," the credit card company said in a press release on Sunday, adding that it would end all commercial operations in Belarus.