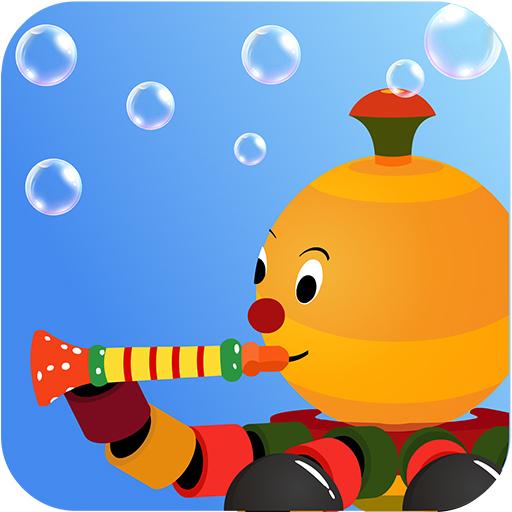 06 August 2018, India:
Pre-School App OckyPocky has raised undisclosed amount in Angel Funding through ah! Ventures. 
The startup will use the fresh capital to expand the user base by growing its outreach into tier 2 and tier 3 cities, along with exploring the NRI market for kids with cultural connect to India through a Hindi learning curriculum. It also plans to scale its operations and strengthen its technology platform, it said in a statement. 
Amit Agrawal, Founder and CEO, OckyPocky said, "OckyPocky's mission is to change the way 160+ million preschool kids learn, starting at age 2."
Amit Agrawal added, "Preschool kids in the age of 2 to 6 constitute the 3rd largest gadget user demographic. Their minds are very fertile and we should leverage technology to facilitate the exponent growth during these critical foundation years."
Amit further said, "Language is a key skill they start learning, but many of them in Tier II and Tier III towns lack access especially to early stage English language learning solutions. Existing internet content is often unsafe for them. We aim to change this with OckyPocky and help India build a better foundation for its future generation at a stage where it really matters. We are overwhelmed and grateful for the support we have had from our angels & mentors."
Praveen Mothkuri, investor, said, "OckyPocky is tackling a massive problem in language learning on how to make language learning fun for kids. OckyPocky aims to become the #1 language learning resource for pre-schoolers helping children become more creative, flexible and better engaged in problem-solving."
OckyPocky was founded by Amit Agrawal in 2015. It is operated by WhizKidz Media Pvt Limited. It provides English language learning, powered by speech recognition technology. It has been organically gaining traction notching up 2.3 million video views within months of its launch and with pre-school kids attempting 500k+ interactive questions on the platform till date.
(Image – OckyPocky)
Comments
comments