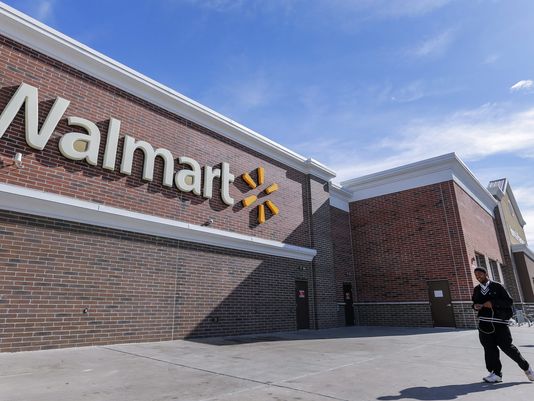 Walmart which is one of the largest retailer is going to hire more than 1000 people for the role of tech in India as it continues to be more focused on technology to ward off the competition from the other eCommerce rivals such as Amazon and others.
The company has its operations based out of Bangalore and Gurugram with having more than 1800 employees. Moreover, it is looking to expand its employee size and drive more product ownership out of India.
This development came into the picture when the Walmart is also looking for a CFO in the Flipkart, legal counsel and compliance officer at Flipkart.
Walmart CIO Clay Johnson said, "We are trying to be more product-oriented. We have taken whole projects and moved them over to drive the Indian ownership of the product. We think that is helping but this will help even more (in retaining talent)."
"A lot of our Internet-of-things work sits in our stores. A lot of those end-to-end products are done here with the sensors and the data are being done here," he added.
Walmart has also claimed that its technology attrition is at the industry level and it more seems normal attrition spikes for more than the 2 years and 7 years areas.
Picture Credits: Walmart