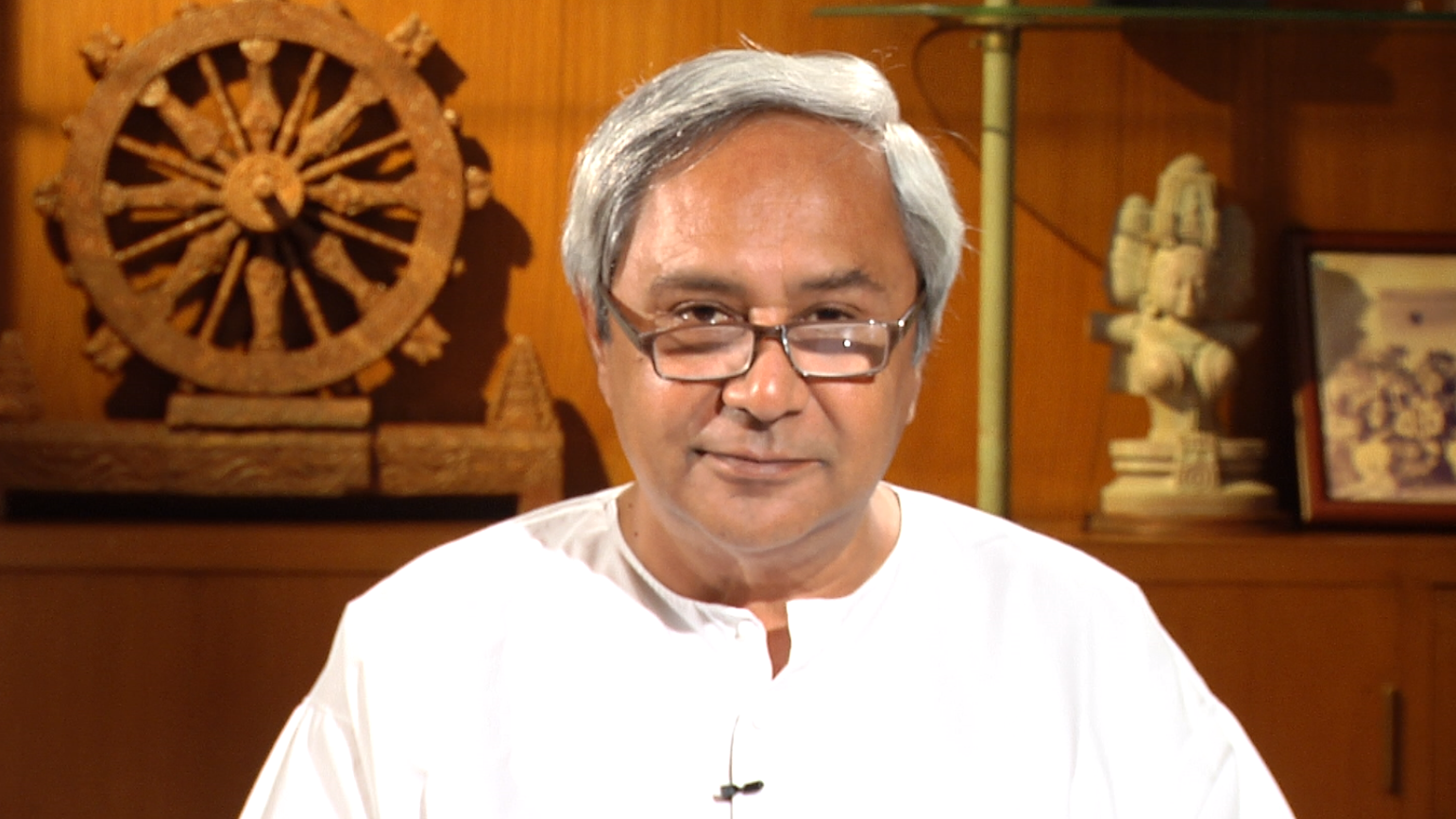 15 February, 2016, Bhubaneswar: The state of Odisha has buckled-up for the rapid industrial development. On its move to make the state top three investment destinations, state government has released its 10 year 'Industrial Development Policy'. While releasing the policy, Naveen Patnaik, Chief Minister, Odisha explained how the government plans to enhance the infrastructure, provide funding and land to startups to launch their businesses in the state and that to without a hassle.
In his statement, CM said, "The new policy will help the state attract an investment of 2.25 lakh Cr. over the next 10 years and create 10 lakh jobs. It presents a paradigm shift with government acting as an enabler to aid industrial growth. It aims at sustainable manufacturing and employment generation."
"The state is setting up infrastructure development fund of INR 100 cr, and has decided to tap the expertise and experience of the private sector for the implementation of industrial townships and parks. Odisha witnessed a robust economic growth of over eight per cent last year and expects to grow at 12 per cent by 2020. The government's efforts to expand the industrial base and promote value addition are triggering economic growth," adds Patnaik.
The CM also stated further that the state is all set to utilise one lakh acre of land for providing high quality infrastructure and other amenities to the industry and startups.
Comments
comments