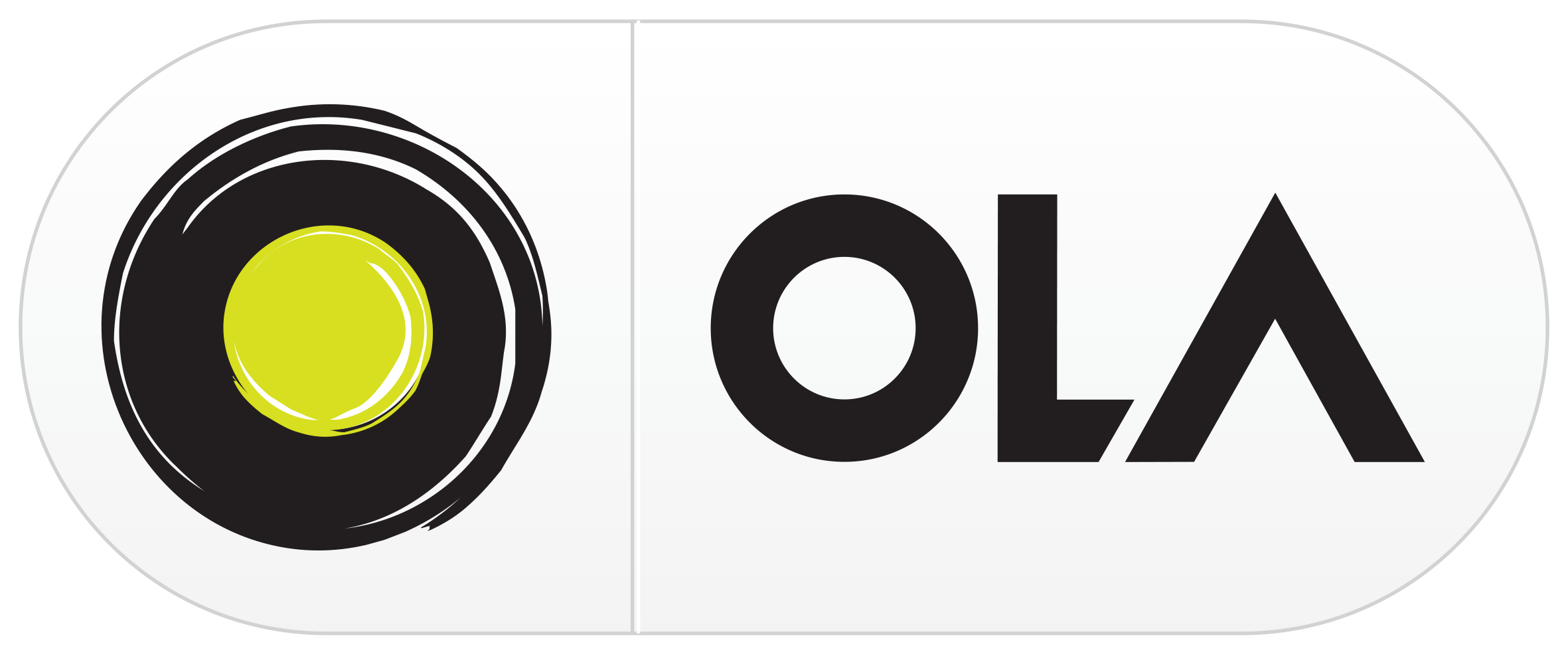 07 July 2018, India:
Ola has appointed Simon Smith as their managing director for Australia. The key job for Simon will be to lead and guide the team on that side to effectively build a strategy, increase their marketing and improve their customer service.
Simon Smith is reputed for his positions and various reputed companies such as holding the position of Chief executive officer of eBay in Australia, a non-executive director at sports bet etc.
"I relish building organisations from the ground up and I am delighted to join the ranks at Ola. It's rare to find a brand like Ola that has built its success on a community-first approach, and that is committed to giving driver-partners a better deal with industry-leading commissions," said Smith when asked about his new position at Ola.
Ola is currently flourishing only in Sydney, Melbourne, Perth, Canberra, Gold coast and Brisbane and will soon launch in Adelaide.
The CEO and co-founder Bhavish Aggarwal of the Indian originated and based company said "I'm really excited to have Simon join us as MD. Simon is a very entrepreneurial and strategic leader who has demonstrated strong business and people leadership in his career. He will lead Ola's mission to build the future of mobility in Australia and create impact for the millions of consumers and tens of thousands of driver partners."
(Picture credits:- socialsamosa.com)
Comments
comments