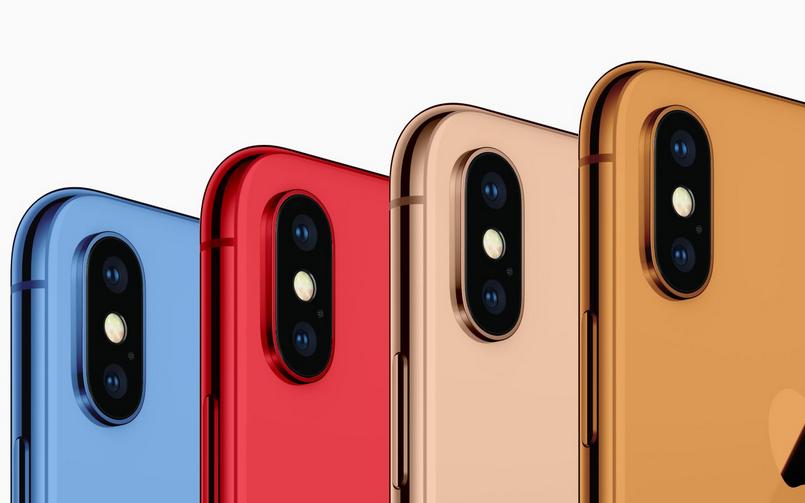 07 July 2018, India:
July is already around the corner and Apple is all set to release its new set of iPhones. The leaked look of the new iPhone shows how the modern iPhone is going to charge. New handsets come with new charger that are USB-C based. In addition to that, the news also claim that these iPhones will launch in a new variant of Blue, orange and gold colours
As expected, iPhone is willing to launch larger models than previous year. It is rumoured that the new 6.5-inch OLED iPhone will launch in colours like gold, black and white. The other 6.1-inch LED iPhone will supposedly debut in colours like white, blue, red, orange and grey. Unlike Apple's typical release of the red variant of each model, as a symbol to fight AIDS and HIV in Africa, it has dwelled on releasing their new iPhones in four different colours.
Sources also revealed that Apple has planned to release three new budget phones replacing the expensive iPhone X. iPhone X plus is the new investment by the company that has noticed some huge changes apart from the new colour variety. It is supposed to have a 6.5-inch OLED display along and may also support dual sim, which can be a game changer for the company.
The other two iPhones, one with 6.1-inch LCD display and the previously released 5.8 inch display iPhone X with some amended specification are all set to take the tech market by storm once again.
(Picture credits:- brg.in)
Comments
comments