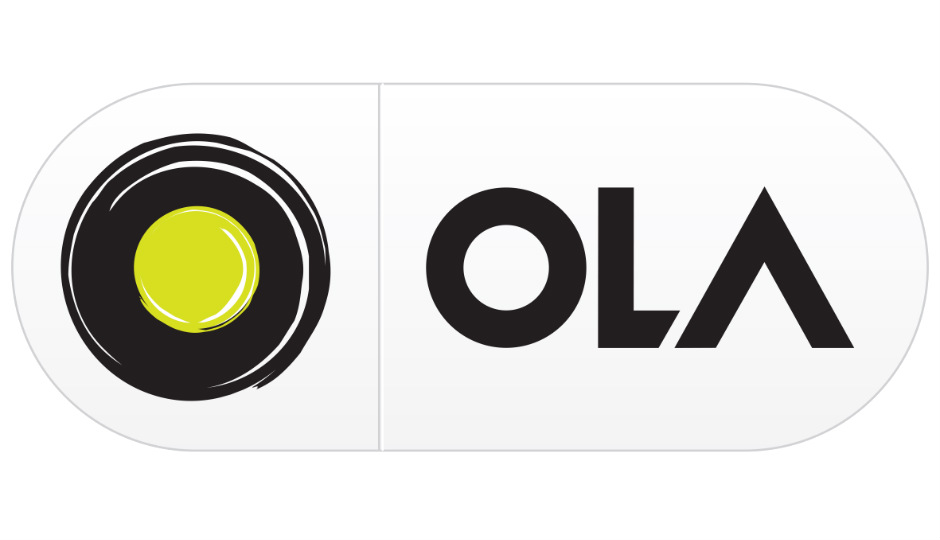 16 February 2018, India:
Ola has started an internal investigation into fraud allegations against HR (Human Resources) head and CAO (Chief Administrative Officer) Yugantar Saikia.
According to Factordaily report, the ride hailing company has hired one of the 'Big Four' auditing firms to investigate potential recruitment fraud. The hiring of about 1,000 Ola employees is being investigated.
An Ola spokesperson, "There is an internal investigation which is currently on and one cannot give further details at the moment."
Factordaily reported the Ola has asked Yugantar Saikia to not to report for work. The company has also seized Saikia's work assets including his office laptop.
Factordaily quoted a source saying, "Saikia had already quit the company and his last day was supposed to be end-March. But, earlier this week, he was abruptly asked to leave and his laptop computer was seized."
According to a source quoted in a report, Saikia is alleged to have received kickbacks from a vendor who supplied recruits to Ola.
A source told Factordaily, "This must have been going on for at least two years, hundreds of new hires every year. I estimate annual monies earned through recruitment alone to be at least Rs 5-6 crore. And this is just the fee paid to an outfit created for the purpose."
Yugantar Saikia was appointed as HR Head in February 2015. Before joining Ola, Saikia worked for large companies. He had over 16 years of experience in setting up and and expanding operations for large companies.
The fraud allegation is not good for Ola, many investors have put a lot of money in the ride-hailing firm. The ride-hailing firm need to resolve this as soon as possible.
(Image – digit)
Comments
comments