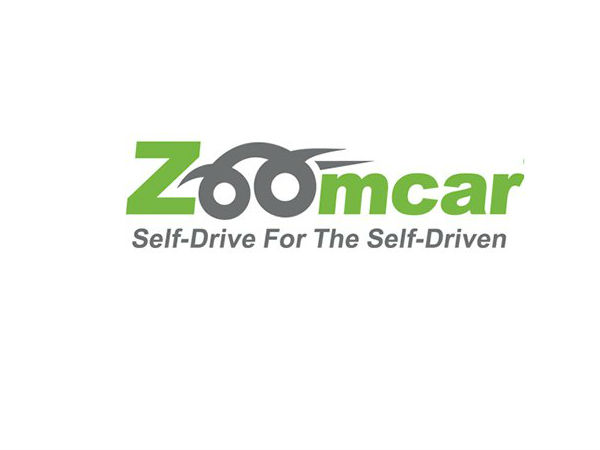 16 February 2018, India:
Self-drive mobility platform Zoomcar has raised $40 million in Series C round of funding. The funding round was led by Mahindra & Mahindra. As a part of transaction, Mahindra group will get about 16% stake in Zoomcar. Existing investors also participated in the funding round.
The startup will use the fresh capital for acceleration its marketplace supply growth, improving its lead within applied IoT technologies, and expanding into additional mobility categories across India.
"We are incredibly excited to welcome the Mahindra team on board for this next phase of growth, within the Indian self-drive mobility space. Our collaboration with Mahindra dates back to 2013 when we first kicked-off in Bangalore. Most importantly, Mahindra shares Zoomcar's vision for multi-modal urban mobility and we look forward to leveraging their diverse platform to help accelerate the transformation to a shared, electric mobility future for India," said Greg Moran, Co-Founder and CEO, Zoomcar.
"At Mahindra, we are playing a pioneering role in the shared mobility business and are looking forward to an impetus in it through this investment in Zoomcar. We are confident that this partnership with Zoomcar will help further our vision to transform mobility in the country, thereby creating a more connected ecosystem," said Pawan Goenka, Managing Director, Mahindra & Mahindra.
This is not the first time when Mahindra group has shown interest in Zoomcar. Earlier in 2017, Mahindra and Zoomcar announced a partnership to introduce electric vehicles into the shared mobility space. Zoomcar recently launched Mahindra e20Plus electric vehicles across Mysore, Bangalore and Hyderabad. Going forward, it expects to add another 500+ Mahindra EVs across more than 20 cities pan-India, in the first half of 2018.
Zoomcar was founded by David Back and Greg Moran in 2013. David is not directly involved in the business today, he left the company in May 2015. Zoomcar allows users to rent cars by the hour, day, week, or month. Cycles can be rented in increments of 30 minutes. The company operates in nearly 30 cities across India.
Zoomcar introduced India's first peer2peer based marketplace for cars with the launch of ZAP in 2017. The company inaugurated India's first car subscription program under the ZAP umbrella in February 2018. The company offers a diverse mix of vehicles with Mahindra and Ford both forming a significant portion of the overall mix.
(Image – oneindia.com)