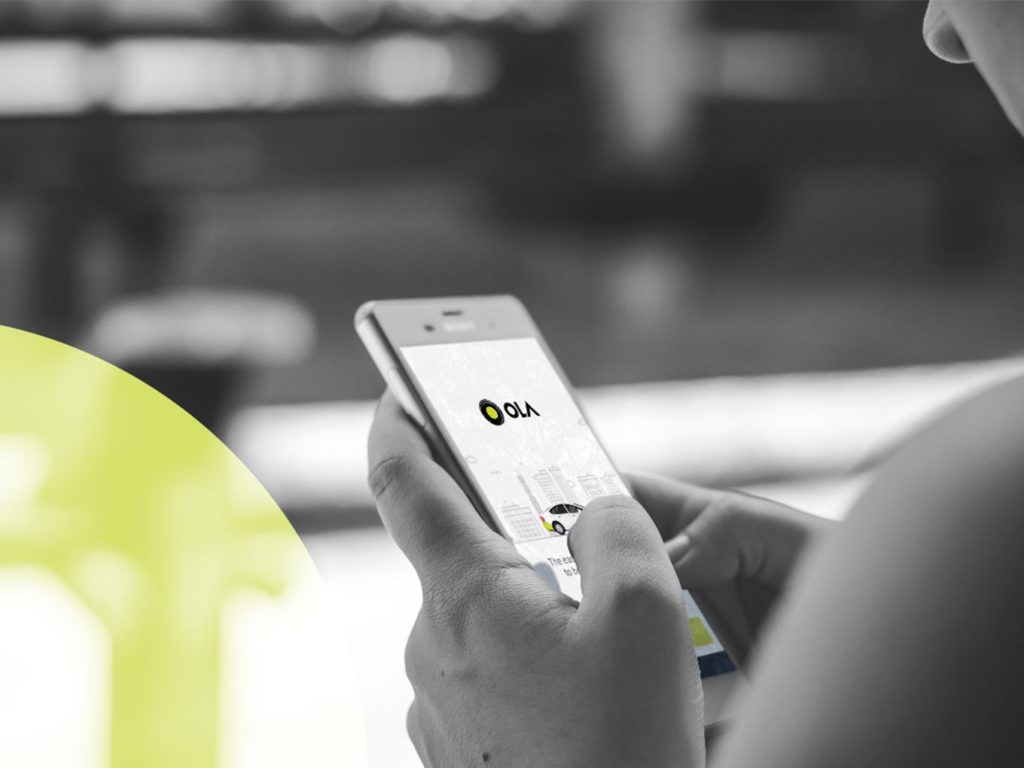 Ola has now secured $74 million (Rs 520.79 crores) in a fresh funding round from the existing investor Steadview Capital. According to the company report, Ola has raised this amount on 9th of January. According to some other reports, the company has raised this amount at a valuation of around Rs 40,205 crore.
Steadview Capital had also participated in Ola's $400 Million Series E round of funding that took place in April 2015. Some of the other investors that participated in that round are Softbank, Accel Partners, Falcon Edge Capital, and Tiger Global.
As per some previous reports, Ola had also raised around Rs 14.14 crore in December 2018, from Eternal Yield International Ltd., a China-based company that specializes in supplying electric scooters, electric bicycle, gasoline scooters, and other sports products.
In September 2018, Ola had raised around $50 Million from two Chinese investors, China Eurasian Economic Cooperation Fund and Hong Kong-based Sailing Capital.
Ola is reportedly trying to widen its investor base so as to reduce its dependence on Softbank, which currently holds the highest stake in the company.
According to industry experts, Ola's effort to broaden its investor base might be an attempt to retain its control and thereby, prevent a possible merger with its main rival Uber, since Softbank is a common investor in both the companies.
Picture Credits: Ola