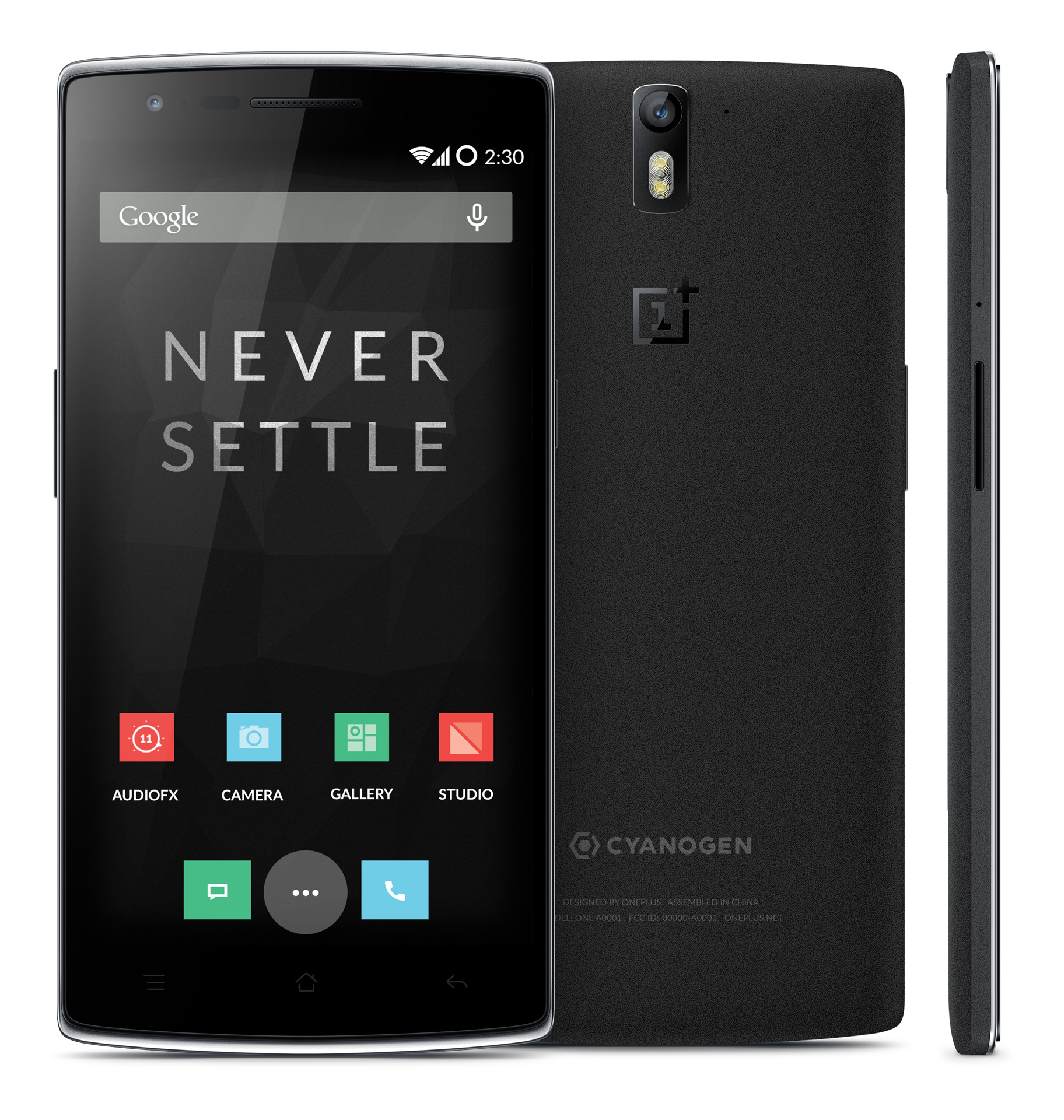 25 February, 2016, India:  OnePlus is all set to reveal its two devices this year. Revealing the company's plan for 2016, Chinese smartphone maker OnePlus' Co-Founder and CEO, Pete Lau said, "Company will be launching two devices this year including its flagship smartphone OnePlus 3 that will debut in Q2 2016," reports ET.
However, CEO didn't reveal any further information on the products. "We spent most of the time thinking about how to solve some of the user's daily problems and what do they need on a daily basis. For example, we've received a lot of good feedback about this alert slider (launched in OnePlus 2) where you can have (notification alerts on) full volume or choose what to put silent or full silent mode. It is these kind of features that will really help improve people's day-to-day experience," added Lau.
The company ventured into the Indian market in 2014 with its device OnePlus One. And after tasting success among the Indian users, company followed it up with two other devices OnePlus2 and OnePlus X. Both the devices were launched under the price slab of Rs 20, 000.
"We think e-commerce is going to be the future and it brings a lot more value to customers than offline channels. So we don't have any plans of going offline. We are not looking at the product in short term. If you look at 3-5 years then obviously offline is going to be better in long terms we believe that the best model will be e-commerce," stated Lau.
Comments
comments