Why OnePlus planning to bring a new OnePlud Pad tablet to India? Since all these years, we got to see the smartphone industry reaching a great height! But what about the tablet industry? Well, you must have seen us covering the latest updates about Apple has been working towards bringing their new iPad lineups.
When it comes to total tablet sales, Apple undoubtedly holds the top spot, but other rivals like Samsung, Oppo, and even Redmi have joined the fray to deliver an increasing number of tablets. It will be a "Budget Friendly tablet" in particular. There has been a modest increase in tablet usage, particularly in the Indian smartphone markets, as more individuals have been contemplating buying tablets for multimedia consumption, gaming, and even taking essential calls.
OnePlus notices a gap in this situation as the completeness has been increasing! With its new Oxygen OS, the business hopes to compete directly with Samsung, the top manufacturer of Android tablets, by offering the best-in-class software experience. If you've been searching for a new laptop, we have all the information you need about the forthcoming OnePlus Pad, which will be making its way to debut on February 7th in India.
OnePlus Pad – Launch Details and more
The Cloud 11 launch event, slated for February 7th of 2019 year, has been announced by the Chinese behemoth OnePlus. We are reportedly going to witness new items during the unveiling, including the OnePlus 11 5G. OnePlus TV 65 Q2 Pro, OnePlus Keyboard, and OnePlus Buds Pro 2.
The OnePlus Pad, the first OnePlus product ever, will also be making its way to debut, which will further spice up this launch event. So, as of now, we can say that the new OnePlus Pad will be another new product that will be getting the spotlight for the upcoming launch event scheduled for the 7th of February in 2023.
OnePlus Pad – Features and Specification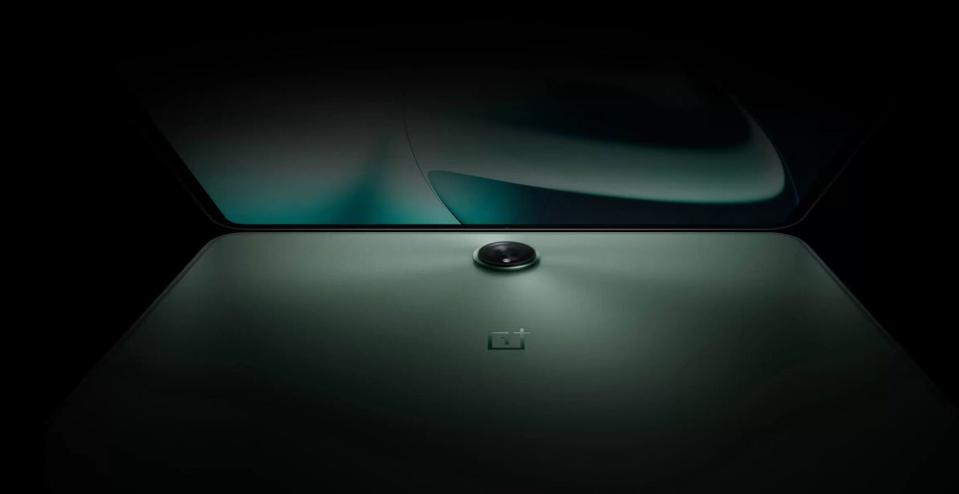 What will the new OnePlus Pad have then? According to recent sources, the next Beats will have hardware that is more like the Oppo Pad or Oppo Pad Air that was previously released. It shouldn't come as a surprise to us as the firm is already well-recognized for drawing specifications and design cues from Oppo smartphone devices.
With this information, we can conclude that the next OnePlus Pad will have a larger 2K Panel with a maximum resolution of 2K, as well as a larger battery that will be about 7,100 mAh and powered by the latest Qualcomm Snapdragon 680 SoC.
The software will be the only distinction between the OnePlus Pad and Oppo Pad in this instance. Most likely, the Oxygen OS, which was created specifically for tablets, will make its way to this new tablet.