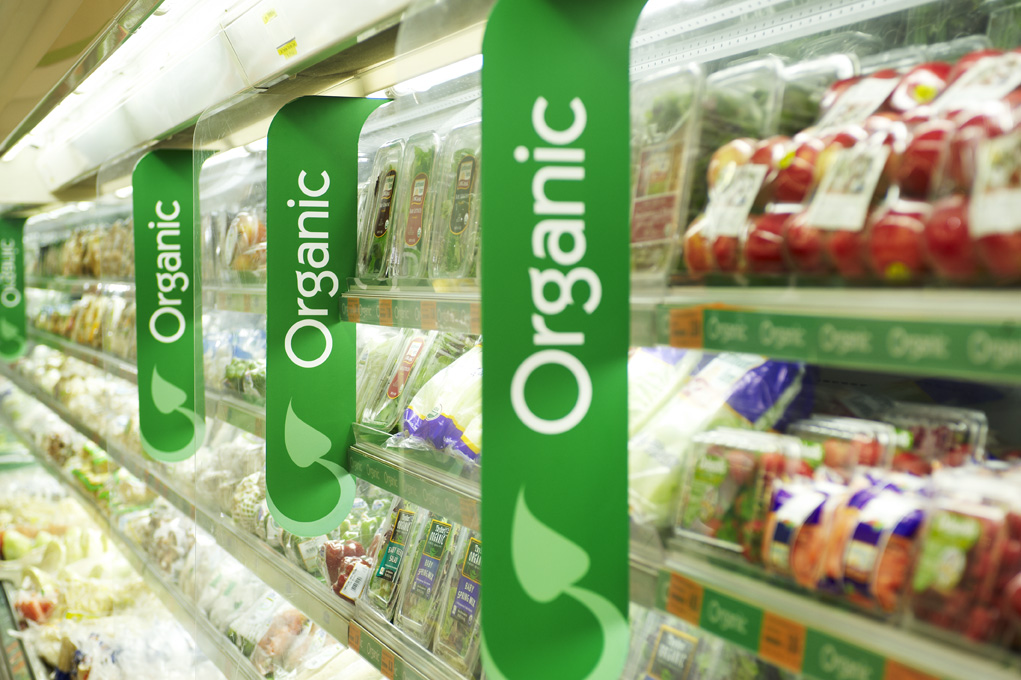 Farm produce in India was always well-regarded, valued and cultivated with the understanding towards sustainability of bio-network, the planet and future generations. However, the face of the Indian agriculture has changed drastically over few decades. The food available in market is laden with chemical fertilizers and pesticides to achieve early and abundant produce. Though by virtue of chemical fertilizers the production and productivity of crops has increased, the increased use of pesticides has posed many environmental and health problems. The chemical fertilizers and pesticides used over a long period of time have adverse toxic effects on the production potential of the land and the ultimate consumers of the products.
The increased consciousness towards healthy lifestyle has seen organic farm production and trade emerging as an important sector in India as in other parts of the developing world. Organic food is grown with nil or minimal use of chemical fertilizers and pesticides and in its processing no chemical, artificial colour or flavouring is used either as processing aid or as additive. These foods are cultivated using organic manures, bio-fertilizers and bio- pesticides. Organic products are being seen as a natural choice by consumers and producers.
Increasing awareness towards nutritious, tasty and healthy food and changing lifestyle are surging the demand for organic food, particularly across the metro cities which has nearly quadrupled the size of organic foods in India in the last few years.  Majority of the demand for organic food is being contributed by cities such as Mumbai, Chennai, Delhi, Gurgaon, Bengaluru and Pune.
Consumers are consciously opting for healthy eating habits which is driving entrepreneurship in organic foods. As per the study prepared by industry body Assocham and TechSci Research, the size of the Indian organic food market, which is highly unorganised, was $0.36 billion (2014), and organic pulses and food grains took the lion's share of the market. According to the study, India's organic food market has potential to grow more than 25 per cent annually to touch $1.36 billion by 2020, provided there is more awareness about these products and the government incentivises region-specific organic farming to ensure consistent growth in future.
(Disclaimer: This is a guest post contributed on Techstory. Techstory is not responsible for the content in this article.)
About The Authors:
Aman Singal is the Co-founder of All Things Organic bringing in over 9 years of work experience specializing in strategy & technology consulting at Accenture and a start-up in healthcare BPO. He is a graduate in Electrical Engineering from Purdue University, USA. Aman is passionate about technology and the role it can play in bringing farmers closer to consumers. Aditi Gokhale is the Co-founder of All Things Organic. An alumna of IIM Bangalore, Aditi has worked as a strategy consultant with BCG and Korn Ferry in the past along with acquiring rich experience of leading and successfully scaling up the fresh produce business of agri-biotech major-Mahyco. Her passion for this venture comes from her exposure to the high quality standards of fresh produce in Europe.
(Image Credits: rainbarrelsnmore.info)