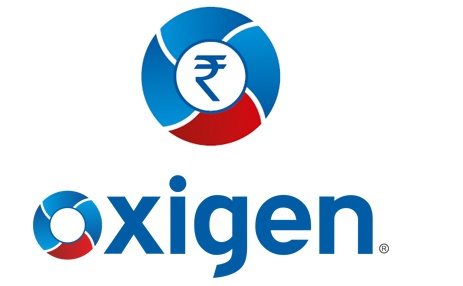 06 February 2019, India:
Oxigen has partnered with instant credit facilitating platform ePayLater. Through the partnership,ePayLater will allow Oxigen wallet customers to "Buy Now, Pay Later" to purchase VAS services from the in-app billers and customers can then pay for services availed at a later stage.
ePayLater's one-of-a-kind 'Buy Now, Pay Later' service will allow Oxigen users to avail hassle-free credit with a 14-day, interest-free period. Through the partnership, ePayLater will be able to extend its state-of-the-art services to a larger target markets withOxigen's existing user base.
Aurko Bhattacharya, Co-founder, ePayLater said, "We are thrilled to partner with Oxigen and extend our services to its large customer base. Through the tie-up, we hope to bring our seamless, state-of-the-art credit solution to Oxigen customers. Oxigen has a wide retail distribution network and has been a pioneer in the offline distribution of digital services. By engaging with this network, we hope to bring more innovative solutions to the market both in the online and offline sphere."
Ankur Saxena, CEO, Oxigen, said, "We are extremely delighted to partner with ePaylater. This 14-day interest-free credit period offered to our users will attract young users to use Oxigen Wallet's VAS services more frequently, thus increasing the number of transactions. Oxigen Wallet users will now be able to make timely Bill payments without depending upon other sources of income for making payments."
ePayLater and Oxigen have rolled out their combined services pan-India.
(Image – Oxigen)
Comments
comments