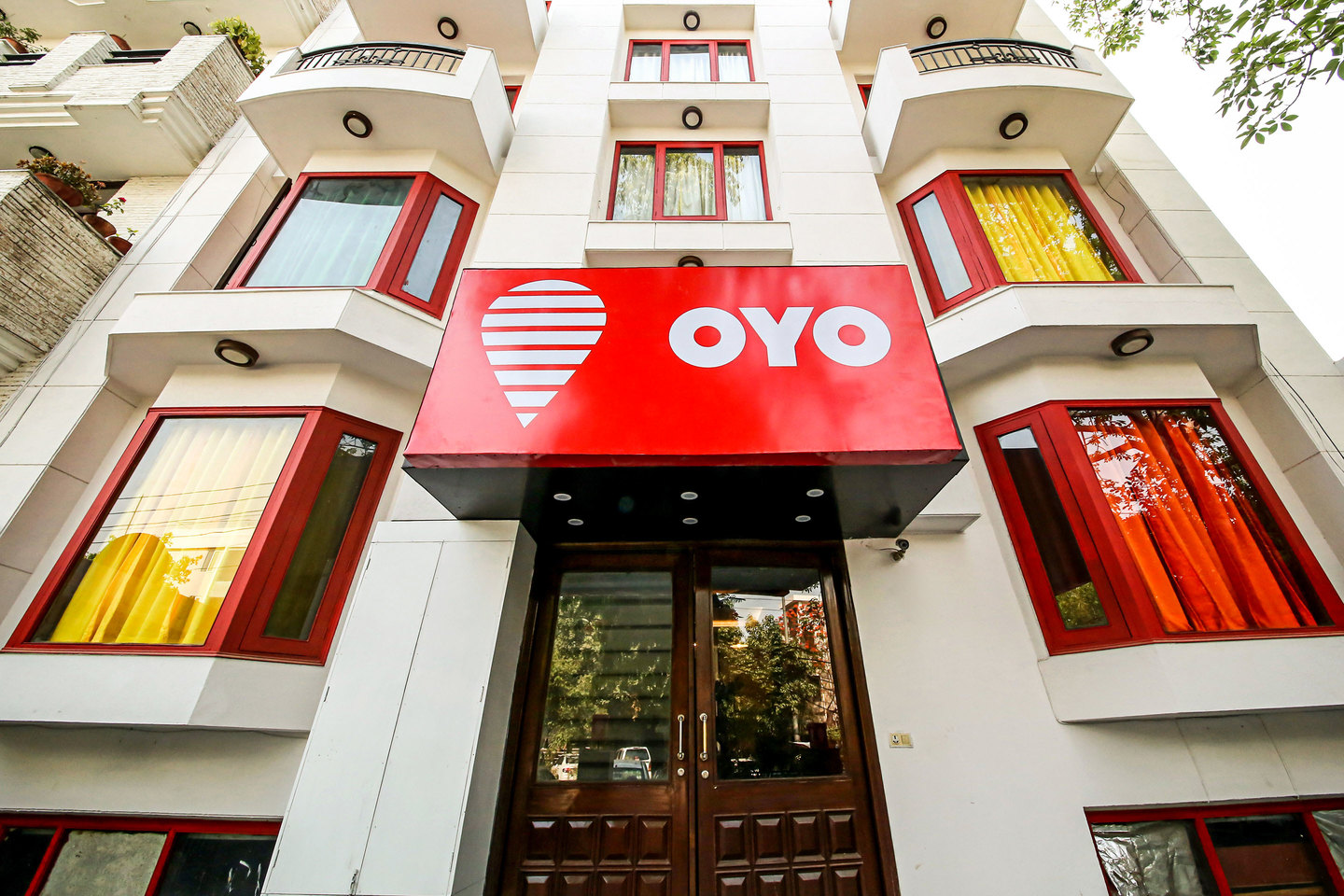 25 September 2018, India:
OYO Rooms has raised $800 million in fresh round of funding. SoftBank Investment Advisers (SBIA) led this funding round through SoftBank Vision Fund. Existing investors Lightspeed Venture Partners, Sequoia and Greenoaks Capital also participated in the funding round.
OYO Rooms confirmed that it has also received an additional commitment of $200 million.
OYO will use about $600 million from the funding for strengthening it's position in China. The company will use the remaining funds to maintain its leadership position in India and to expand into new markets.
Ritesh Agarwal, Founder and CEO, OYO said, "In the last 12 months, we have increased our footprint to five countries – India, China, Malaysia, Nepal, and more recently in the UK. With this additional funding, we plan to rapidly scale our business in these countries, while continuing to invest further in technology and talent. We will also deploy fresh capital to take our unique model that enables small hotel owners to create quality living spaces, global. OYO will also deploy fresh capital to take global its unique model that enables small hotel owners to create quality living spaces."
Ritesh added, "In a short span of time, OYO Hotels has grown to become the most-preferred hotel brand in both economy and mid-market segments."
Ritesh further said, "We have already started expanding our presence to newer segments, with OYO Home, OYO Townhouse and more recently Palette Resorts by OYO. We will continue to explore newer businesses while remaining focused on both organic and inorganic growth."
Bejul Somaia, Managing Director, Lightspeed India Partners Advisors, said, "It's exciting to see OYO's success in scaling the India business while extending their pioneering asset-light, controlled-experience model to international markets. Budget travellers are consistently shortchanged by the lack of trust, quality, and consistency in this segment, and we believe that OYO will continue to disrupt the hospitality industry by building a trusted brand that delivers affordable, consistent and high-quality experiences."
Munish Varma, Partner, SBIA, said, "With a promise to deliver good quality accommodation at affordable prices, OYO has grown exponentially to become the largest hotel chain in South Asia, and is swiftly expanding to international markets."
(Image – OYO Rooms)