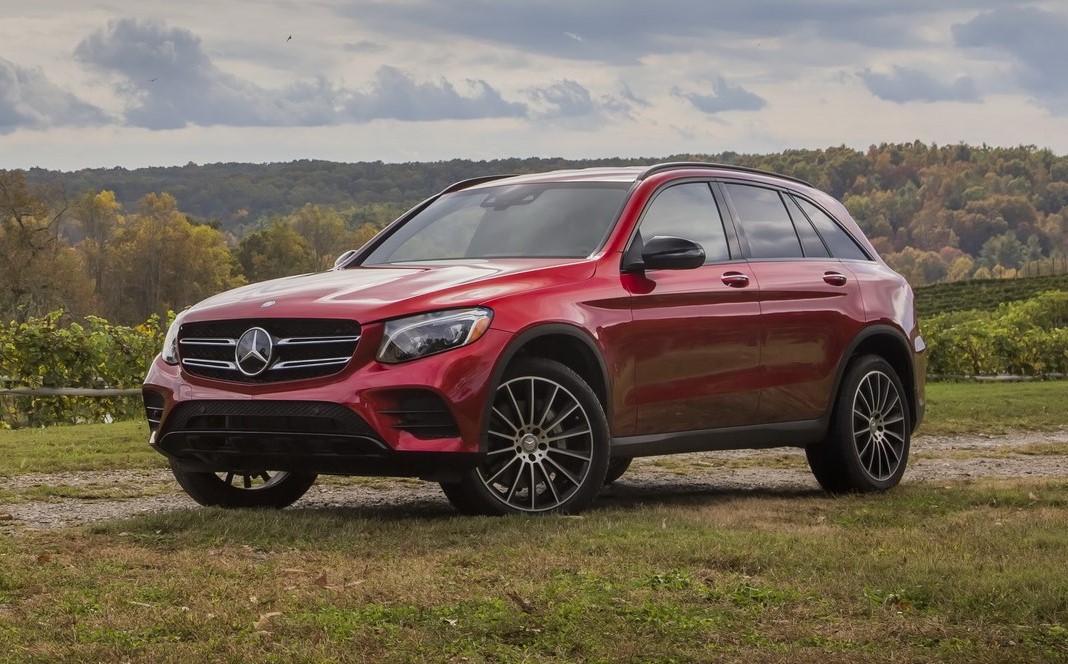 Because of the high-tension trade war between the United States and China, India seems to have to get some benefits out of it. As the exports from China have become risky and complicated due to the trade war battle, the manufacturers are turning towards India as the alternative manufacturing hub.
German luxury carmaker Mercedes-Benz has announced that they will make the U.S. spec GLC SUV at company's Pune plant in India and then the cars will be exported to the United States. Currently, the US-spec GLC is imported to the US from Mercedes-Benz's Bremen factory in Germany. The GLC is the highest-selling luxury compact crossover in the U.S. and company's top-selling model across the lineup.
Also read: New Mercedes-Benz GLE Debuts with a New Look and Lots of Tech
The news has been confirmed by Mercedes-Benz USA spokesman Rob Moran last week. Moran told Automotive News, "The SUV GLC is in great demand worldwide, therefore, Mercedes-Benz uses the capacities of its global production network on four continents. This also includes the Mercedes-Benz plant in Pune."
Mercedes will start exporting the cars as soon as next month. Decisions like this show that if provided with proper support and simple policies, India can grab this opportunity to become the global manufacturing hub for many other carmakers and even in other sectors too.
Source: Automotive News