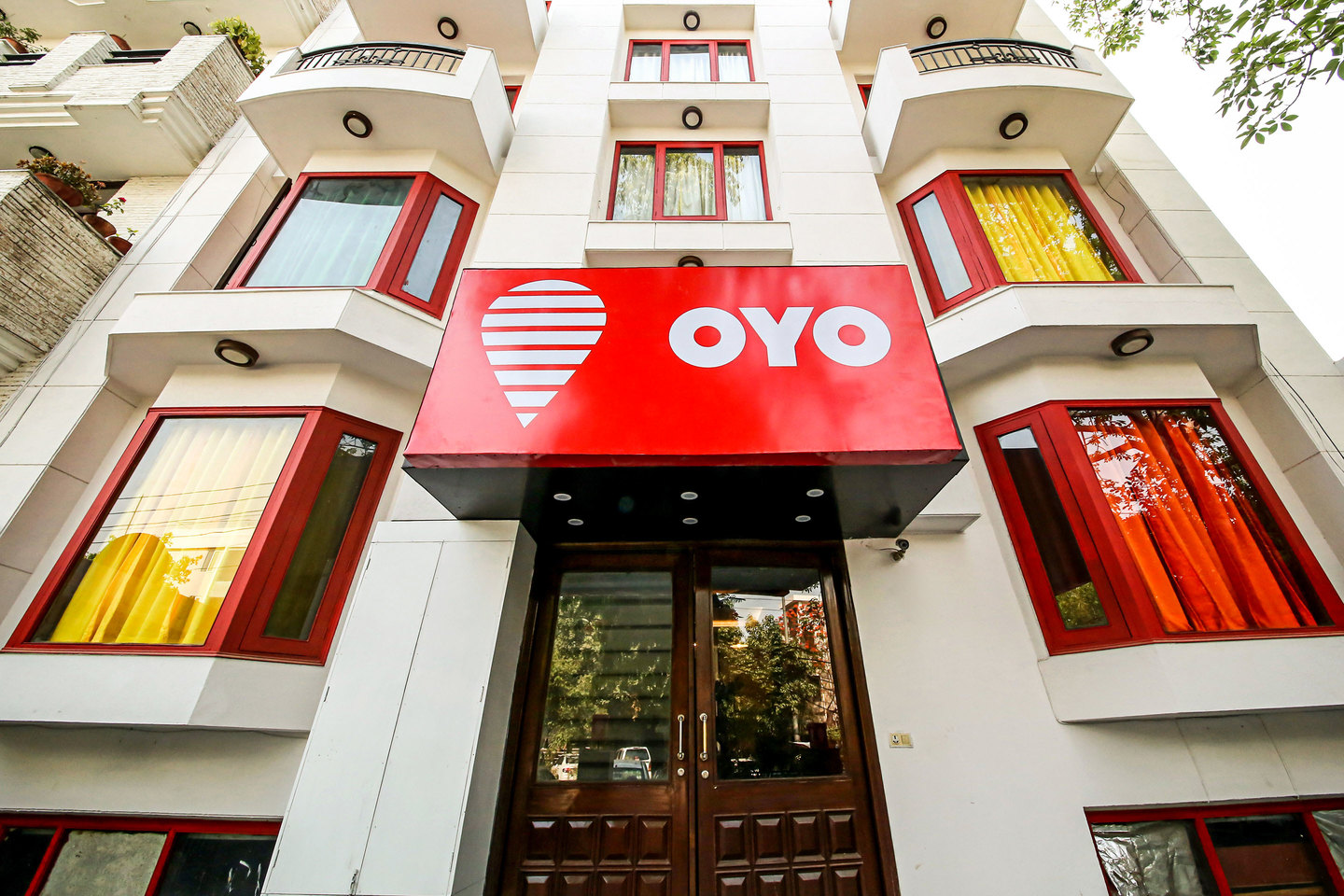 13 September 2017, India:
Days after raising $250 Million from Japanese conglomerate SoftBank, OYO Rooms has raised $10 Million from China Lodging Group as per the report by ET. OYO Rooms, backed by Sequoia Capital and Lightspeed Ventures, has now raised a total of $450 million.
The report added, China Lodging Group has signed a Memorandum of Understanding (MoU) to invest $10 million as equity in the company. Both the companies will explore initiating knowledge and technology sharing projects of mutual interest to enable a co-learning opportunity in the fields of technology and hospitality among other things.
Looking to an enduring relationship where we share technology, innovation, operational capabilities for a well run hospitality company (2/2)

— Ritesh Agarwal (@riteshagar) September 13, 2017
Commenting on the pact, OYO Founder & CEO Ritesh Agarwal said, "We are very excited about this partnership – both in terms of potential opportunities and existing synergies through our complementary strengths and capabilities".
"The MoU signifies the shared aspirations of China Lodging Group and Oyo to explore growing opportunities in the global hospitality industry and to create synergies by working together", China Lodging Group CEO Jenny Zhang said.
OYO is widely expected to ramp up its international expansion — which has seen it open up in Malaysia last year and Nepal earlier this month. China would be a surprising priority for the company at this point given the maturity of the market and level of competition. More likely is further forays into Southeast Asia and other neighboring Asian markets, but for the time being the startup isn't commenting on exactly what the plan is.
Also read- OYO Rooms Raises $250 Million Funding From SoftBank Vision Fund, Hero Enterprise
Comments
comments