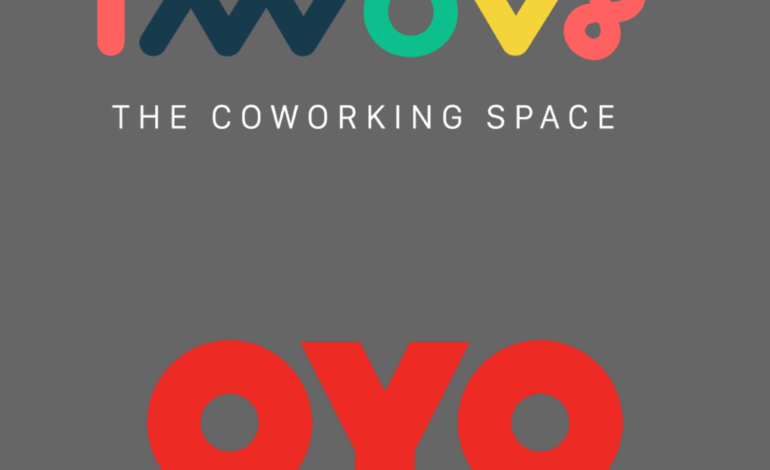 Hospitality form OYO has been in talks to acquire the Innov8, which is a co-working space company having its presence across four cities in India. The deal will help the OYO to make its expansion into the co-working space business. As it had already made its entry into the co-working space in the June 2018.
"OYO would leverage Innov8's capabilities to strengthen its foothold in the real estate industry with a new and targeted offering", three people familiar with the matter said in a report on the condition of anonymity.
"The deal has been in the negotiation phase for the past couple of months. Now, it has reached into the advanced stage and will be announced early next month," revealed sources. The amount involved in the deal couldn't be ascertained.
This is the fourth acquisition for the OYO, as previously it acquired Weddingz, AblePlus and Novascotia Boutique Homes.
As of now, both the company owners have denied the report.
With the help of this deal, OYO becomes a full stack of real estate leasing company. As nowadays it has more than 10000 corporate customers and a network of more than 8000 asset owners. The OYO is now in complete competition with the likes of 91springboard, GoWorks, AwFis, BHHive, and WeWork.
Picture Credits: Founder91