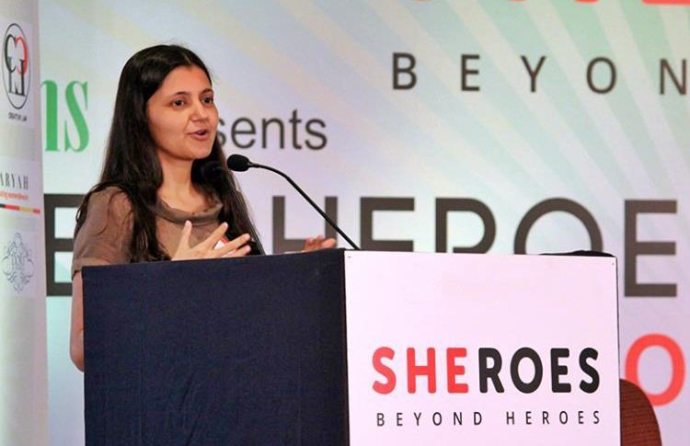 Sheroes which is a Delhi based women community startup has now revealed the acquisition of the Bangalore based women health tracker Maya for an undisclosed amount.
Sheroes is now looking to strengthen its health product offering with the deal of Maya. The Founder of Maya, John Paul will join the Sheroes team to enhance its product leadership.
Sheroes which is founded by the Sairee Chahal in 2013, it provides a space, where 14 Million women discuss health, relationships, health and even share their life stories, moments and achievements. The platform as of now has more than 30 communities with the members participating from the different sectors such as the professionals, homemakers, entrepreneurs, students, gig-workers.
Chahal, founder, and CEO, SHEROES, said, "SHEROES is committed to building the women's internet – an experience which helps women find advice, community, resources, and opportunity. Safety, high trust, high empathy are core values to SHEROES and Maya, and this acquisition is a natural alignment of a collective vision – to support women sans judgment."
Maya was founded in the year 2012 by the Paul, it is a feature-rich health tech platform, where the women of more than 20 countries use Maya to track their cycles, set health reminders, monitor pregnancy, connect with health experts, and monitor related symptoms.
John Paul, founder, Maya, said, "I now also see the SHEROES community playing a role in evangelising a constructive narrative around women's health. We can't reimagine women's internet without women's health, and the opportunities in counselling, commerce, and creativity that the SHEROES platform provides."
Comments
comments