Starboard, a digital media company has acquired a conservative social media platform, Parler. The acquisition aims to revamp the platform and make it more responsible for free speech. The take over has lead to a  temporary shutdown of Parler. This move has sparked mixed reactions, while the supporters of the platform are concerned about censorship, the critics are highlighting the spread of hate speech and misinformation. Starboard has committed to make Parler a more constructive platform for free speech.
Parler
Parler is a popular conservative social media platform. It is an alt-tech social networking service. Just like Gettr, Gab, and Truth Social, Parler is described as a free-speech alternative to Twitter. It was founded five years back and was reinstated on Google's play store and Apple's app store after being removed during the U.S. Capitol riots in January 2021.
It provides a platform for conservatives and people who are banned from other social media sites. However, Parler has faced criticism for its role in spreading misinformation and facilitating hate speech.
Starboard
Starboard, formerly known as Olympic Media, is a conglomerate with a history of turning around struggling companies. It was founded in 2018 and is a home to several conservative leaning platforms such as American Wire and BizPac Review.



According to Starboard, it has acquired Parler to revamp the platform and make it a more inclusive and responsible platform for free speech. The details of the deal and the sum is not disclosed yet but Starboard said that the acquisition will be accretive by the end of second quarter 2023. As part of the acquisition, Starboard has temporarily shut down Parler to begin the process of restructuring the platform.
Restructuring of Parler
According to reports, Parler's CEO George Farmer will step down and will be replaced by Igor Shalkevich, the company's chief development officer. A few months back, in September, Parler had restructured into Parlement Technologies. It also bought California-based private cloud services company, Dynascale.
Kanye West showed interest in buying Parler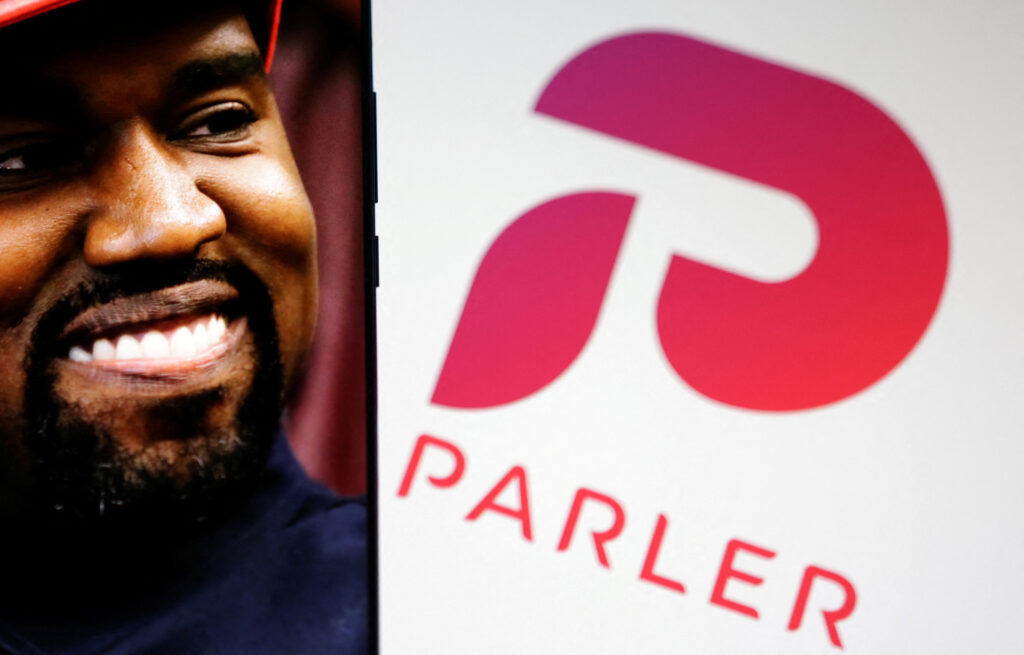 This move came after American rapper Kanye West showed interest in buying the platform's parent company Parlement Technologies, a few months back. But as the parent company terminated the sale of Parler and the deal collapsed.
Temporary shutdown of Parler
The decision to temporarily shut down Parler has been met with mixed reactions. A few supporters are expressing concerns about censorship while critics argue that the platform has contributed to the spread of hate speech and misinformation.
A platform for free speech
Starboard has stated that they are committed to ensuring that Parler becomes a more responsible platform for free speech. In a statement, the company said, "We believe that free speech is a fundamental right, but we also believe that it comes with responsibility. We are committed to making Parler a platform that fosters constructive dialogue and supports the exchange of diverse viewpoints." They also added that making a Twitter clone only for conservatives is not a viable business.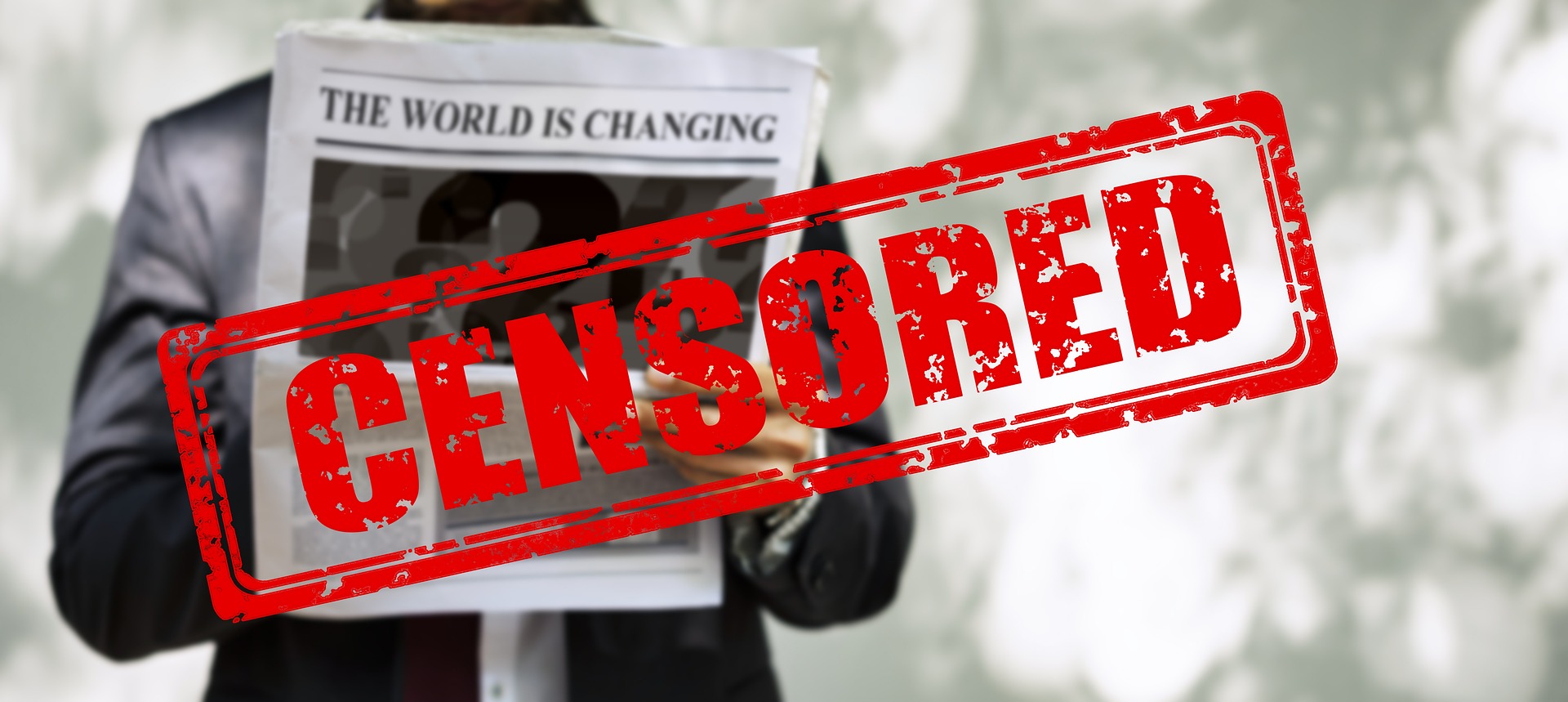 The acquisition of Parler comes at a time when social media platforms are facing increasing pressure to address issues of hate speech and misinformation. The temporary shutdown of Parler has led to speculations about whether it will be able to address the issues effectively while still upholding the values of free speech.