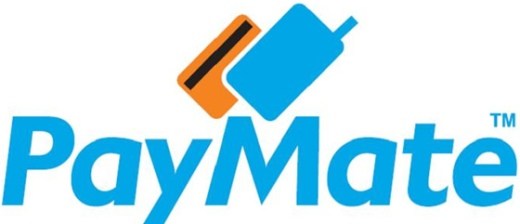 15 May 2018, India:
B2B payments firm PayMate has acquired Digital Lending Startup Zaitech Technology Pvt Ltd (Z2P). It is a cash-and-stock deal. The deal size has not been disclosed. The acquisition is expected to be completed by May 2018.
In a statement, PayMate said that the acquisition is part of its plans to partner with banks and non-banking financial companies (NBFCs) to improve the flow of credit to small and medium enterprises (SMEs).
"We will leverage Z2P and PayMate's technology and analytics to speed up the credit application and the credit decision-making processes for SMEs and provide supply chain financing solutions to our large corporate clients," said Ajay Adiseshann, Founder and CEO of PayMate.
"Technology and data-driven actionable intelligence for lending, along with machine learning, is what Z2P has built over the past few years. We look forward to joining the PayMate team and collaborate our credit and payment technologies, along with our experience to enhance the quality and flow of credit to SMEs in India," said Rajat Yadav, co-founder of Z2P.
Z2P was founded in 2016. It is Micro-Lending P2P (Peer to Peer) Platform . It allows users to get small loans and a great tool to generate fast and reliable wealth for lenders. The company is operated by Zaitech Technology Pvt. Ltd.  After the acquisition, the startup team will relocate to Mumbai.
PayMate was founded by  Ajay Adiseshann and Probir Roy. It provides digital payment solutions.
(Image – India Retailing)