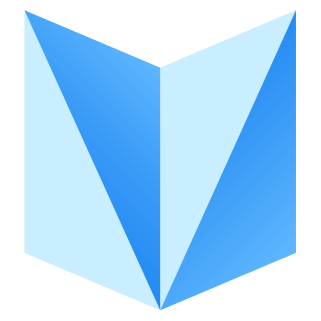 15 May 2018, India:
Gamified learning startup Knudge.me has raised undisclosed amount in a funding round led by Indian Angel Network (IAN). Axilor Ventures also participated in the funding round.
The fresh capital will be used by startup to build its product and develop its edutainment platform.
The startup is working on a plug-and-play gamification model which allows users to create, share, and play games on any topic they are interested in.
Zunaid Ahmed Co-founder and CEO at Knudge.me. said, "We want to build Knudge.me as a global edutainment platform that makes learning fun for everyone. We already have seen interest from users in countries like the United States, Brazil and Indonesia. We believe that the phenomenon of game-based learning can be applied to a variety of learning contexts. We are truly excited at building a global consumer product out of India."
Bikky Khosla, Lead IAN investor said, "Gamification is still catching up in India, because of which many do not know how much it can positively impact learning outcomes. We need to revolutionise the way our nation approaches education and Knudge.me provides that strongly integrated gamification experience with their core intent being on skill development and learning. I firmly believe that this product is uniquely positioned to make a powerful change in learning outcomes, in India and globally."
Knudge.me was founded by Zunaid Ahmed, Udit Jain and Pushp Raj Saurabh in 2017. It is a mobile learning platform to help people improve their English leveraging AI and gamification.
The startup attempts to simplify the learning process by using various teaching methodologies, including infographics, gamification, personalized adaptive content and spaced learning to help people excel in English. The startup was part of Axilor's summer 2017 accelerator batch. The startup's app is available on Android and iOS.
(image – knudge.me)