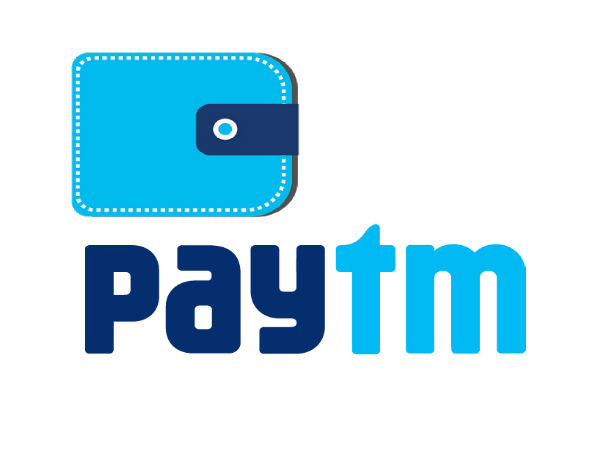 09 August 2018, India:
Digital payments firm Paytm has acquired savings management firm Balance.tech. The deal size has not been disclosed yet.
As a part of deal, Balance Tech's six-member team, including founders Ankit Kumar and Abhishek Malik, has joined Paytm's product & design teams and is working on further enhancing it's user/merchant interfaces.
"We are excited to welcome Ankit, Abhishek and the Balance.Tech team to Paytm. They have created a fantastic product with real user engagement. As we constantly look to create customised and intuitive user experiences, the Balance.Tech team will be an invaluable part of this journey," said Madhur Deora, Chief Financial Officer & SVP, Paytm.
"Our team has been building automated products that make the saving experience relatable and delightful by helping users reach their goals in clever little ways. Our conversational personal savings assistant nudges users to build a saving habit, and give purpose to their money as they go about their busy lives. We look forward to bring in computational intelligence, unique design and proprietary algorithms with Balance to help Paytm users accomplish more with their money," said Ankit Kumar, CEO & Co-Founder, Balance.Tech.
Balance.tech was started by Ankit Kumar and Abhishek Malikin 2016. It is a savings management app.
(Image – OneIndia)
Comments
comments