Three months ago Snapchat launched a new social AR gaming feature called Snappables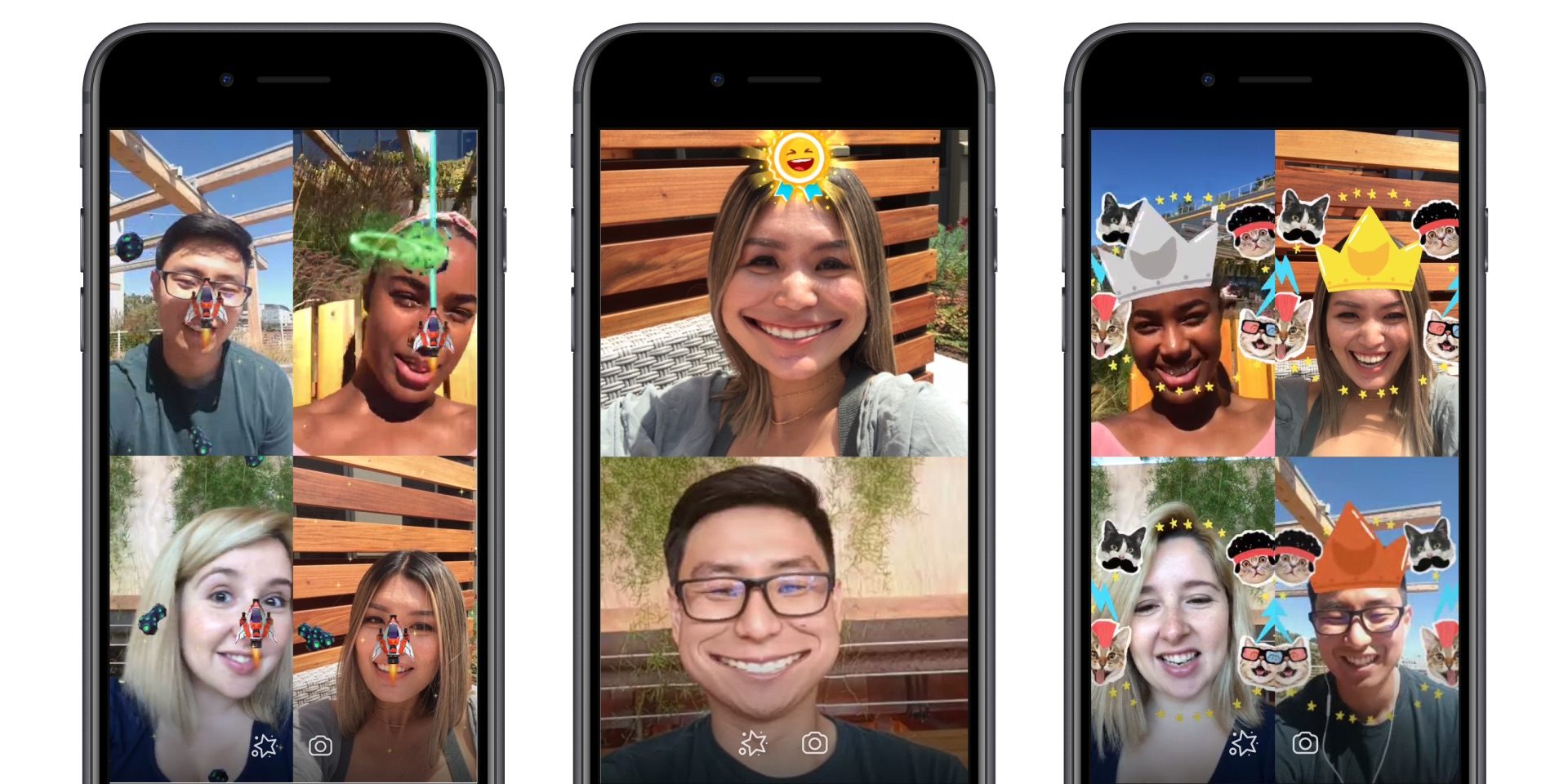 9 August, 2018
Three months ago Snapchat launched a new social AR gaming feature called Snappables — multiplayer games that can be controlled with facial expressions. Now Facebook is serving up its own take on the idea (minus the catchy name) with AR games in Messenger that let you challenge your friends over video chat
Facebook is kicking off its AR game debut with a duo of games at launch: 
Today we're excited to make connecting with your friends in video chat even more fun – and competitive! – with multiplayer video chat AR games. You can play with up to six people at a time, making the gaming experience much more interactive and social.
With this feature starting to roll out today, you can challenge your friends around the world to two games: see who can hold a serious face the longest with "Don't Smile", or see who can better navigate their spaceship with "Asteroids Attack".
After "Don't Smile" and "Asteroids Attack", Messenger plans to add "Beach Bump" and "Kitten Kraze" to the mix — games that will see players passing around a virtual beach ball and matching cats together in some competitive way.
(Image:-9to5mac.com)
Comments
comments