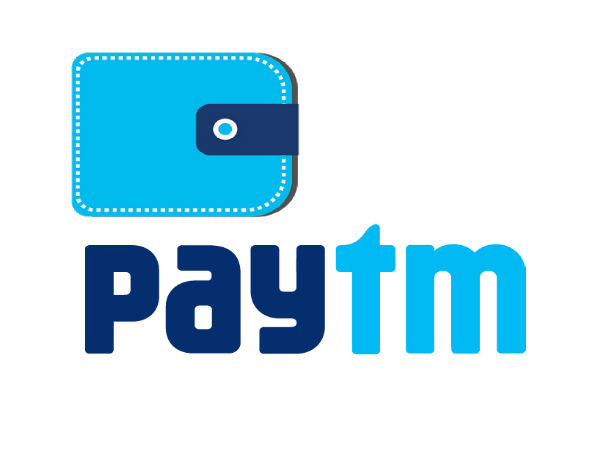 19 June 2018, India:
Paytm announced that it has acquired technology firm Cube26. The deal size has not been disclosed yet. This acquisition will help the company by leveraging the work that Cube26 has done in this area.
Madhur Deora, Chief Financial Officer at Paytm said," We are excited to welcome the Cube26 team onboard. With this acquisition, the Cube26 team will work with the Paytm team to add more social engagement features to our products and services."
Saurav Kumar, Chief Executive Officer, Cube26 said, "Our team has been building technology products that are used by millions of users. I believe our diversified experience in creating smarter products across software and hardware segment will help add value to Paytm and to several of its products & services."
Paytm had acquired Paytm acquired Nearbuy and Little in December 2017. Last month it acquired ticket booking platform TicketNew.
Cube26 was backed by Tiger Global and Flipkart.
Cube26 was Founded by Saurav Kumar and Abhilekh Kumar Agarwal and Aakash Jain. It develops customized Android OS for Original Equipment Manufacturer (OEMs). It is currently building a platform between local service providers and smartphone users through their local app and game store to enable product led monetization.
(Image – OneIndia)
Comments
comments