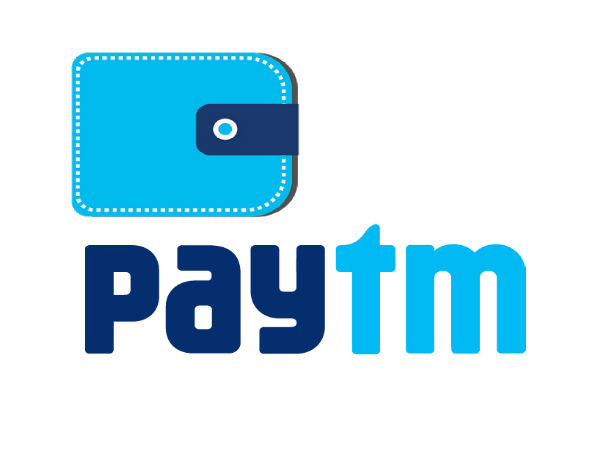 18 December 2017, India:
Digital Financial and Payments Services firm Paytm plans to invest ₹500 crore over the next year to integrate its offline merchants into seamless QR code-based payments that will directly land into their bank accounts.
Now offline merchants will be able to accept unlimited payments directly into their bank accounts at zero charge.
The Digital Payments firm has also integrated UPI onto the platform, the QR code will also enable its merchant base to accept payments through the UPI, card, net banking and wallets.
This move will also remove the restrictions that the merchants previously had on amount they could accept or changes they had to incur while moving the amount from the wallet to a linked bank account.
The company has also pushed into service a network of 10,000 agents for training and explaining the added benefits of accepting Paytm QR payments, this will help the merchants in understanding the process.
The company is trying to facilitate mobile payments for both merchants and consumers by offering them more choices and convenience. This move is a part of that.
COO of Paytm, Kiran Vasireddy said, "Today, Paytm is accepted at millions of large retail chains as well as small stores across the country, and we are committed to build the best payments infrastructure for our merchants partners. With Paytm QR, our merchant partners can now accept payments at 0% charge, directly in their bank accounts through multiple payment instruments including UPI and cards."
Kiran added, "And there is no monthly limit on collecting payments from their customers. We will continue to invest in expanding our payments network till the time every small and large merchant gets the power of mobile payments with Paytm."
Paytm claims to have 5 million merchant base. The company is targeting a growth rate of 6X in offline payments by mid next year.
(Image – OneIndia)