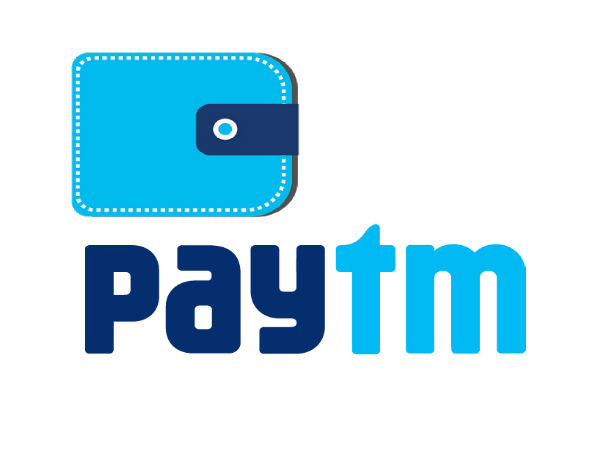 04 December 2017, India:
Paytm is planning to expand its market-share in Indian eCommerce space and to gain the top-spot. Paytm Founder Vijay Shekhar Sharma said that the the company  plans to invest up to $2.5 billion in Paytm Mall to grow its nascent online shopping portal business within three to five years.
For top spot,the company has to fight Flipkart and Amazon. Flipkart and Amazon are pouring in billions of dollars to boost their market share.
Vijay Shekhar Sharma told ET that Paytm's eCommerce unit Paytm Mall has a "real good shot" at reaching the top spot even though online shopping business, as such, is a long-term bet and certainly "not for the faint hearted".
"This is a marathon. It is absolutely not about this month's number versus next," said Sharma. According to Sharma, the e-Commerce business is booming, but with long gestation.
"As an e-Commerce business, we started six months ago and we are nearly half of the large companies. It has grown so fabulously well that we believe that we have a real good shot in the longer horizon, in 3-5 years, of (reaching) the top spot," he said.
Sharma further added, "We have actually not started our fundraising process. We have interest from people, and we will probably look at it in next few months and decide the amount of money and who (will be the investors)."
The fundraising process will start in first quarter of 2018. Investors from various countries have shown interest in this.
The fight for top spot in Indian e-Commerce space is very tough. Recently, CEO of Amazon, Jeff Bezos showed his commitment of investing $5 billion in Amazon India. Flipkart is also spending a lot after receiving $2.5 billion from Softbank and Tencent.
Paytm Mall was launched in February this year. It offers a combination of the mall and bazaar concepts to customers in India.
Alibaba is backing Paytm, it owns majority of stakes in Paytm's eCommerce entity.
Lets see what will be the face of Indian e-Commerce after the  heavy investment by Paytm.
(News – ET, Image – OneIndia)
Comments
comments