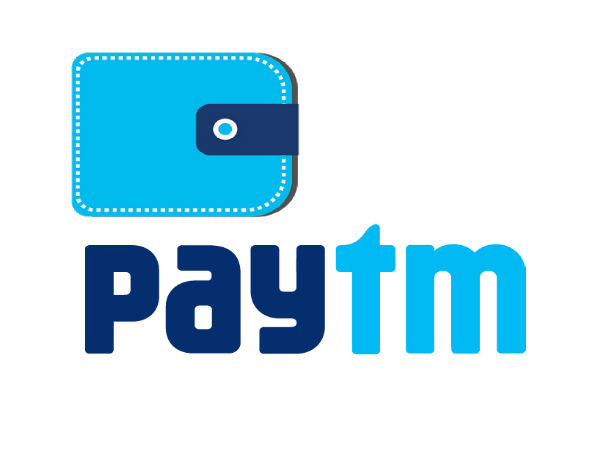 14 November 2017, India:
One97 Communciations Pvt. Ltd. operated online commerce and payments company Paytm is set to buy two startups called Nearbuy and Little for about $30 million, according to a TOI report.
The deal is likely to involve both cash and stocks.
Quoting a person privy to the development, TOI reported "These acquisitions have closed with the paperwork and other formalities being worked out. It should be mad official in another three to four weeks."

Nearbuy (formerly known as Groupon India) and Little app (run by Little Internet) are famous for providing online discounts coupons for food joints, clubs, salons and other commercial establishment deals.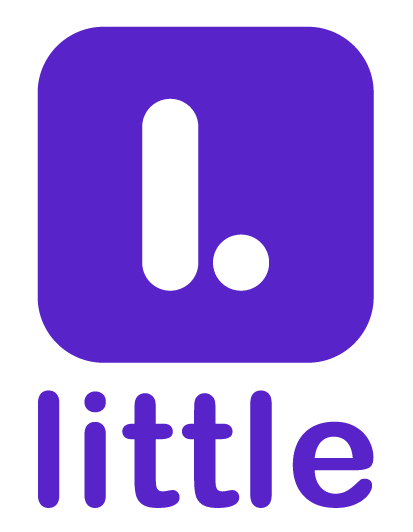 Singapore's sovereign wealth fund GIC and Paytm are currently shareholders in Little Internet that runs the Little app. Little had raised $ 50 million in 2015.
In 2015, Nearbuy was separated from its parent company Groupon. Nearbuy had raised $ 20 million from Sequoia Capital.
Paytm has a market value of $7 billion. It has been bolstering its place in the market while expanding rapidly in the last two years. Paytm acquired majority of stakes in Insider.in (a platform for booking tickets) in July this year.
Paytm had raised $ 1.4 billion in a round of equity infusion from Softbank (Japanese multinational telecommunications and Internet corporation) earlier this year.
Paytm was founded as online payments company in 2010. From 2010, Paytm has expanded itself in  online retail sector. It has also become a platform for booking or reserving flight tickets, movie tickets, restaurants etc. It also offers digital gold buying. It also launched a Payments bank in May this year.
Paytm is targeting 100 million active chat users by March 2018 through Inbox (a chat app of Paytm).
Paytm is facing new competitions in online retail market and in online payments systems.
Currently, Paytm has 270 million users nad it is expected that it will hit the 500 million users-mark by 2020.
(Image – OneIndia, Nearbuy, Littleapp)