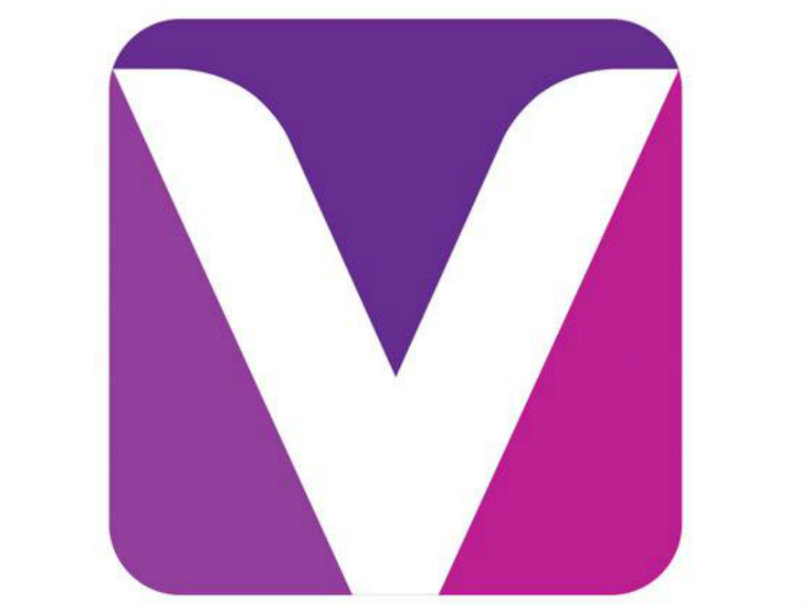 14 November 2017, India:
According to TOI report, Bengaluru-based fashion retailer Voonik has reportedly asked 200 employees out of its workforce of 350 to forgo their salaries for the next three months.
According to the report, and this move is the result of cost cutting plans of Voonik. The company is facing stiff competition from Myntra, Jabong, Amazon and other companies.
But, in a talk with, Sujayath Ali, CEO and co-founder of Voonik squashed these reports. Mr. Ali told "This is incorrect information and we deny it. In an all-hands meeting, I had asked team members to be ready for an uncertainty in the worst case event of the salary payments being delayed. We have full intent of paying the salaries on time. It was an exercise of preparing the team to be ready for self-sustenance from operational cash flow instead of continuing to spend from investor money."
Some media reports stated that, Vooniks's product development and customer support teams will be affected by the speculated cost-cutting efforts. However Voonik's operations team's salaries will not be deferred for time being.
According to an Inc42 report, in a meeting yesterday, Mr. Ali told that employees who were planning to resign will get one month's salary. Voonik is struggling with the problem of cash burn. Lat year company increased spending on hiring, marketing and advertising, and this cash burn skyrocketed.
Also, Voonik has failed to raise fresh funding. The company got last funding in June 2016, when it raised $20 million in a Series B funding round led by Sequoia, Beenos and others.
Voonik is a fashion marketplace for women, with a focus on personalization.  The Bangalore-based funded startup was started with a vision to be "every woman's personal stylist". The company has more than 15,00,000 products from more than 4000 stores.
(Image – BGR India)