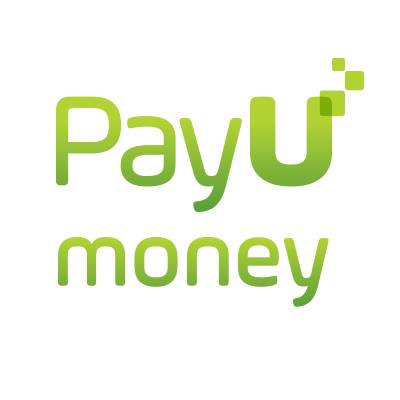 Kolkata, Oct 11 (PTI) : Leading payment gateway player PayUmoney remains bullish about rapid adoption of e-commerce by the small and medium-sized enterprises.
"We see fast adoption of digital economy among small and medium enterprises. The ecosystem and empowerment PayUmoney is providing them without any capex is set boost such small enterprises to reach global marketplace," PayUmoney head of new channel partnership Paritosh Sharma told PTI.
"We started an initiative PayUmoney India Growth Drivers to help SMEs and startups grow. PayUmoney SME solutions helping SMEs grow with useful technology enabling online payments PayUmoney is on a mission to build India's largest growth ecosystem for startups and SMEs," he said.
PayUmoney is promoted by PayU India, a USD 25 Billion Internet and media conglomerate Naspers group. Its client includes leading e-commerce companies like Goibibo, Rechargeitnow, Jabong, Snapdeal, Bookmyshow, Ferns n Petals, Tradus, Travelyaari, Zomato Groupon India etc.
Sharma said there will more than 90,000 small enterprises which have adopted PayUmoney payment gateway or services.
PayUmoney offers a small enterprise to go online of cost with their free webstore with ready payment gateway.
Speaking about empowering startups, Sharma said, "In the past four months, we have engaged 1,200 plus startups across seven Indian cities of Kolkata, Chennai, Hyderabad, Pune, Ahmedabad, Coimbatore and Delhi," Sharma said.