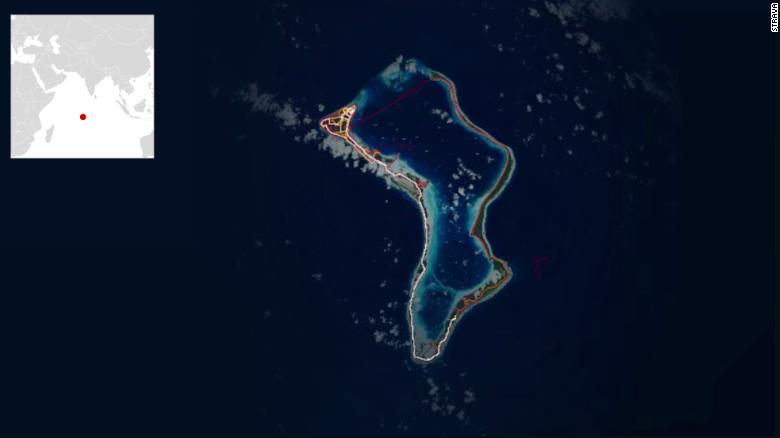 The Pentagon is going to ban fitness trackers, smartphones, and potentially even the dating apps that work with the help of geolocating features that could reveal the location of the user. The ban has been announced in the Pentagon memorandum and signed by the Deputy Secretary of Defense Patrick Shanahan.
"Effective immediately, Defense Department personnel are prohibited from using geolocation features and functionality on government and non-government-issued devices, applications, and services while in locations designated as operational areas," the policy memo said.
The Pentagon revealed in January that it was reviewing certain policies regarding such devices after it was revealed that the Strava which is a fitness tracking app that checks out the exercise habits of people may have revealed the locations of security forces across the globe.
"It goes back to making sure we're not giving the enemy an unfair advantage and we're not showcasing the exact location of our troops worldwide," Pentagon spokesman Col. Rob Manning told reporters Monday."This is all electronic devices that have geolocating features, basically GPS-enabled devices, applications, that type of thing," Manning added.
Some of the most popular smartphones and devices which include the smartphones, fitness trackers, dating apps, and smartwatches work with the help of a geolocation and some applications which could potentially not work with the geolocation features turned off.
"It would depend on how egregious the infraction was obviously, but again, commanders are given some latitude within the policy," he said. The ban will not be going to affect the civilian and military personnel in places like the Pentagon.
Picture Credits: CNN