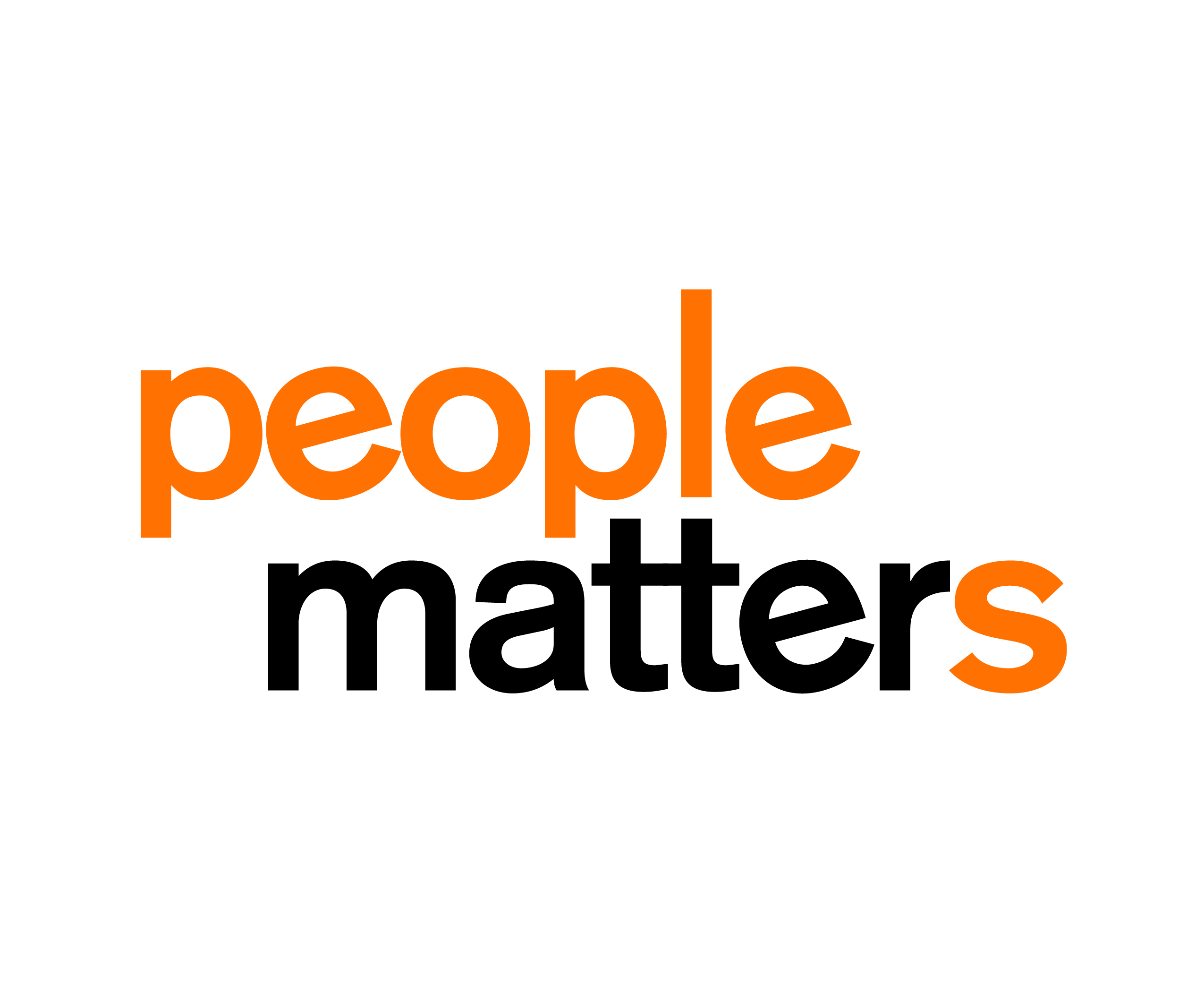 21 June 2018, India:
People Matters has partnered with Startup India (as knowledge partner) for People Matters Tech HR Program. The TechHR startup program is a part of its flagship TechHR conference, to be held from 1st August to 3rd August this year in Delhi.
Under the partnership with the government's Startup India program, the TechHR Startup program will be registered at the Startup India Virtual Hub, thus providing a further boost to HRtech startups registering for the program, the company said in a statement.
In a statement to People Matters, a spokesperson on behalf of Startup India said, "We are excited to be the knowledge partner of People Matters TechHR Startup Program. Startup India encourages and promotes initiatives that help budding entrepreneurs with adequate capital and provides opportunities of connecting with the right mentors. The People Matters TechHR Startup program aligns with our objective of building a strong eco-system for nurturing innovation and Startups in the country."
Ester Martinez, CEO and Editor-in-Chief of People Matters stated, "Startups are the source of innovation, energy and bring new competitive dynamics to the fore. They ultimately drive a better and more developed ecosystem and products for the customers. As leaders in the community of people, technology and work, People Matters TechHR bring together the largest community of HR Tech Start-ups in the region. Over 50 startups from India and ASEAN will be represented in TechHR18, representation of startups at TechHR has been doubling year on year. This year the program has the blessings of the Ministry of Commerce and Industry initiative, Startup India, and all startups registered as part of this program will have the opportunity to apply to People Matters TechHR Program."
The Startup India Hub was launched in June 2017 as part of the Startup India, Standup India initiative. It is one of a kind online platform for all stakeholders for startup ecosystem in India to discover, connect and engage with each other. The portal hosts startups, investors, funds, mentors, academia, incubators, accelerators, corporates, government bodies and more. The Hub attempts to solve the problem of information asymmetry and lack of access to knowledge, tools, & experts, especially in the nascent ecosystems across Tier II and III towns.
Till date, the Startup India hub has recognized over around 10,029 startups till date and has helped fund over 124 startups.
In the TechHR Startup Program, the startups not only get a chance to participate and showcase at the Startup Zone for three days during the conference but also get a chance to their products to top investors and mentors. They also get a chance for a One2One exclusive interaction with investors and an exclusive Masterclasses from India's Top VCs and startup entrepreneurs.
This year's TechHR Startup Program includes mentors and investors such as John Sumser, Principal Analyst, HRExaminer; Sairee Chahal, Founder & CEO Sheroes; Tarun Davda, Managing Director Matrix Partners; Harmeen Mehta, Global CIO and Head of Digital Airtel; Vikram Chachra, Founding Partner, Eight Innovate; Sanjeev Somasundaram, APAC Head – Programs Staffing Google among others.
The deadline for application to the program is 15th July.
(Image – wikipedia)
Comments
comments