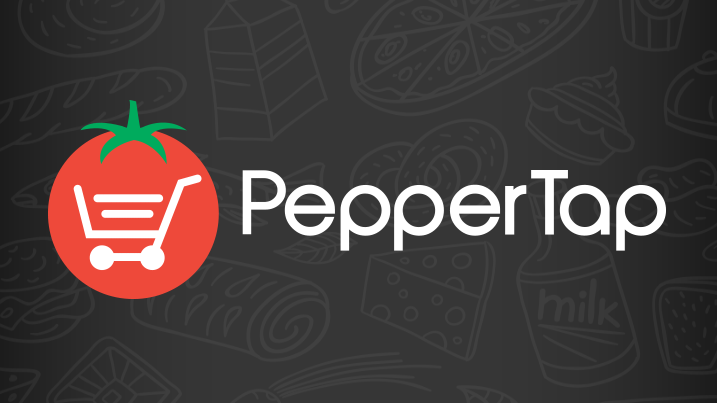 30 December, 2015, Gurgaon: Managing inventory had always remained a herculean task for the vendors. In order to give vendors a side of relief, on demand grocery startup, PepperTap has unleashed its new app which will not only help the vendors to manage inventory but will also allow them to analyse their performance on the online portal PepperTap.
While launching the app, Navneet Singh, CEO and Founder, PepperTap said, ""When non-essentials are out of stock at a vendor store, we follow a process where these are automatically removed from the app. Now, when the vendor procures the products again, he/she will be able to make them available on the app with just a click of a button."
The newly launched app is currently in a pilot phase. It allows its user to analyse even the minute details of his business right from his best-selling products to the less popular products. If the app completes a successful run, the company is planning to incorporate this service with Whatsapp.
It started its operations in November 2014 serving a limited area in Gurgaon. Focussed on accurate and on time deliveries, its services are now available throughout the 18 cities of India. It believes buying groceries online should not be just for early adopters and it strives to make its service more accessible so that anyone can free up their time to do what they love.