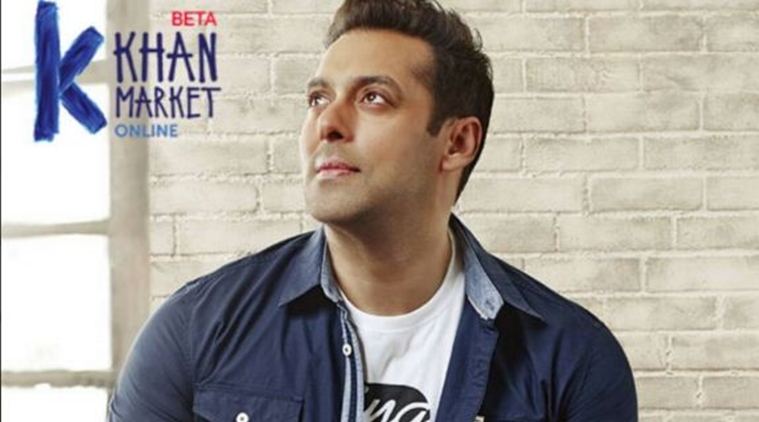 30 December, 2015, Mumbai: It seems like Bollywood's mega star Salman Khan is all set to write a new success story in ecommerce business. With success riding his back, the star has geared up to conquer heights of ecommerce business. Bollywood's Bajrangi Bhaijaan has recently launched his new ecommerce portal called 'Khanmarketonline'.
After successfully launching its clothing brand called 'Being Human', this will be the second venture for the actor's company called Salman Khan Ventures. However, the actor has not revealed that what  khanmarketonline will offer to its customers.
Salman recently tweeted "A gift for my fans. Http://www.KhanMarketOnline.Com register now for a special treat. And lots more to come."
The home page of the website reads "Hello, namaste, sat sri akal, kem chho, wanakam, and as salaam aleikum. Welcome to KHAN MARKET ONLINE. This market is one of a kind. Just like you. And that's why this is JUST FOR YOU."
Once the user logs on to the website, it provides an option of registering him/her on the website. After he clicks the register button, the site takes the user to the 'Fan Only' page where he/she can join by filing the form. It also provides an option to user of registering through social media site.
Comments
comments