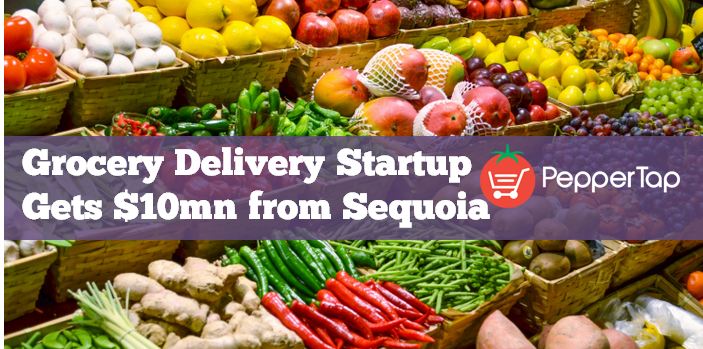 8 February, 2016, New Delhi: In a shocking move, hyperlocal delivery startup, PepperTab has finally decided to call off its operations in six cities. As per the news in the market, the company will be closing its operations in Ahmedabad, Chandigarh, Mumbai, Kolkata, Chennai and Jaipur. Apart from that, it will be also taking off 400 delivery men from the job. The incident certainly came as shock in the market and it also indicates the amount of pressure startup companies are facing these days.
Earlier, another hyperlocal delivery startup, Grofers India Pvt. Ltd. had called its operations off from nine cities including Ludhiana, Bhopal, Kochi, Coimbatore and Visakhapatnam. After that, PepperTab's recent development clearly suggests that hyperlocal delivery startups' business is going through bumpy ride.
The broader picture suggests that these companies have been forced down to take this decision as their investors want them to improve their financial matrix. Companies on the other hand, don't want to lose out their funds on stuff such as marketing and advertisement. According to the recent reports, in September-December period, both the companies had invested around US $2-3 million in advertisement and marketing which was a heavy chunk of investment.
"Even though PepperTap has been able to establish itself as a leading hyperlocal grocery delivery service, given the short to mid-term investment climate outlook, we have decided to focus on depth rather than breadth. We are digging our heels in for the long term. We will focus on building a stellar customer experience by providing additional categories